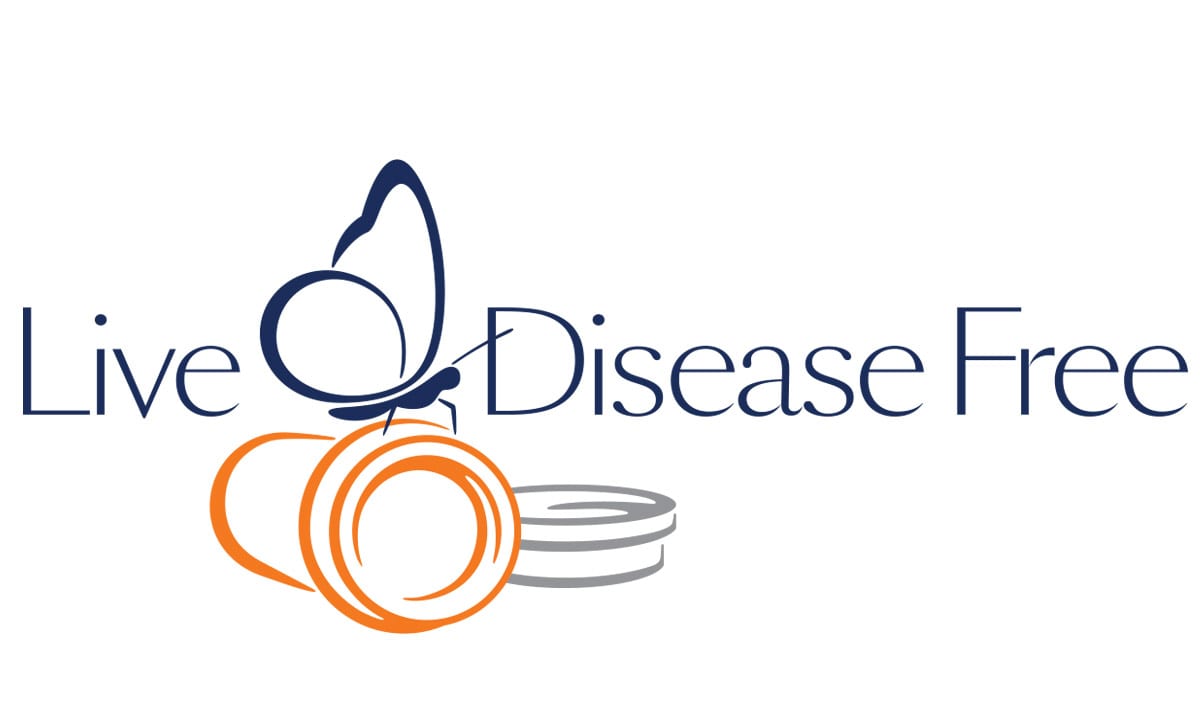 "Best Next Move" Health Strategy Session
Free Life-Changing Consultation with Pam Bartha
Thank you for reaching out. Your health is very important to us.
We are happy to offer you this FREE life-changing consultation with Pam but before we do, we would like to know a little bit about you so we can make sure that we are a good fit for you – that we can help you. 🙂
This free life-changing consultation with Pam will give you clarity on the most important steps you should take now so you can get back to doing all the things you love to do.
Because there are a limited number of spots available, it is important that you fill out this form with as much detail as possible so that we can serve you in the best possible way.
We want you to know that there is hope for recovery and we are excited to support you!
** PLEASE NOTE-  All questions with an asterisk (*) must be answered, or the form cannot be submitted. 
** We will need your permission to communicate with you and give you health updates through emails so make sure to click on the box in the form so we can support you.  
IMPORTANT – Because the Live Disease Free approach involves eating a moderate amount of animal protein, you will not find a consultation helpful if you avoid animal products in your diet.
Live Disease Free Consultation Survey