If you're dissatisfied with the quality of your health, you are at the right place. Life often takes us on unexpected journeys. For me, this journey started over twenty years ago when my world was suddenly turned upside down. I thought I had been living a healthy lifestyle, but at the age of twenty-eight, I was diagnosed with multiple sclerosis (MS). I was informed that I would become completely disabled in time. Experts couldn't tell me the cause and there was no hope for a cure. I was a mess physically and emotionally. I could not care for my young family, let alone myself.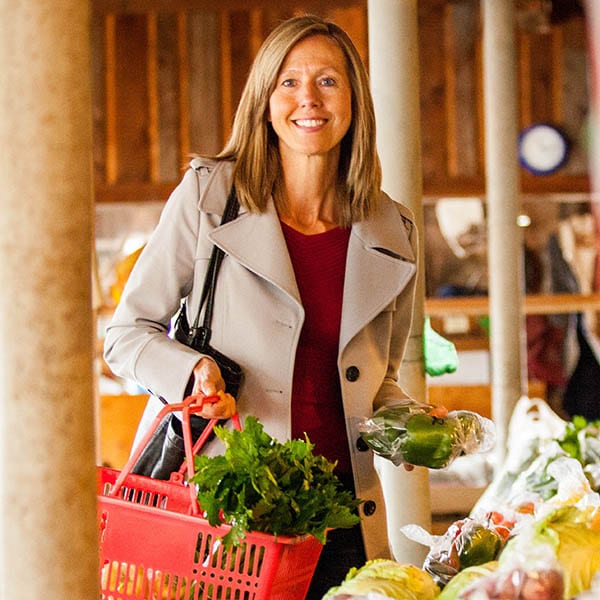 At that time, wellness was not a popular trend and most people did not have internet access. Information was limited and I was really on my own. Shortly after my diagnosis, my mother-in-law introduced me to a book on complementary health care that opened my eyes to a new world of possibilities. That was the turning point for my journey back to wellness, and I have never looked back.
I chose to be proactive, globally researching ways to achieve optimal health. Over the years, I have tried many safe therapies and natural supplements. Some things have helped and others have not. No matter how frustrated I became at times, I have always believed that my journey would serve some purpose and that good would come from it. I have always been grateful that I've been privileged to enjoy an active and healthy life without the use of pharmaceuticals since that dark time in my life. It may be that my journey was necessary to prepare me for such a time as this, when health care systems are unsustainable, and many people are searching for safe, effective ways to improve their quality of life.
My website is educational in nature and is not intended to replace the care of a health care professional. I am a wellness researcher, educator, and coach. I have a Bachelor of Science degree and am a certified teacher. I attend nutritional workshops and continue to research the field of nutrition. My perspective is unique in that I have walked the walk with disease and have an extensive science and nutritional background.
The information on this site comes from over twenty years of research, personal experience, and experience coaching many others in wellness. My goal is to provide information that will save you time and money and really make a difference to your quality of life.
I was given a second chance, and now I'm passionate about helping others on their journeys to wellness. While I don't have all the answers, I strongly believe that if you are committed to improving your health, you can also improve your quality of life immensely. Ultimately, the choice is up to you. Wellness is a continuum, and only you can choose which level of wellness you wish to experience. If your health challenges are great, you may have to work a little harder, but the results are truly worth it.
Meet the Team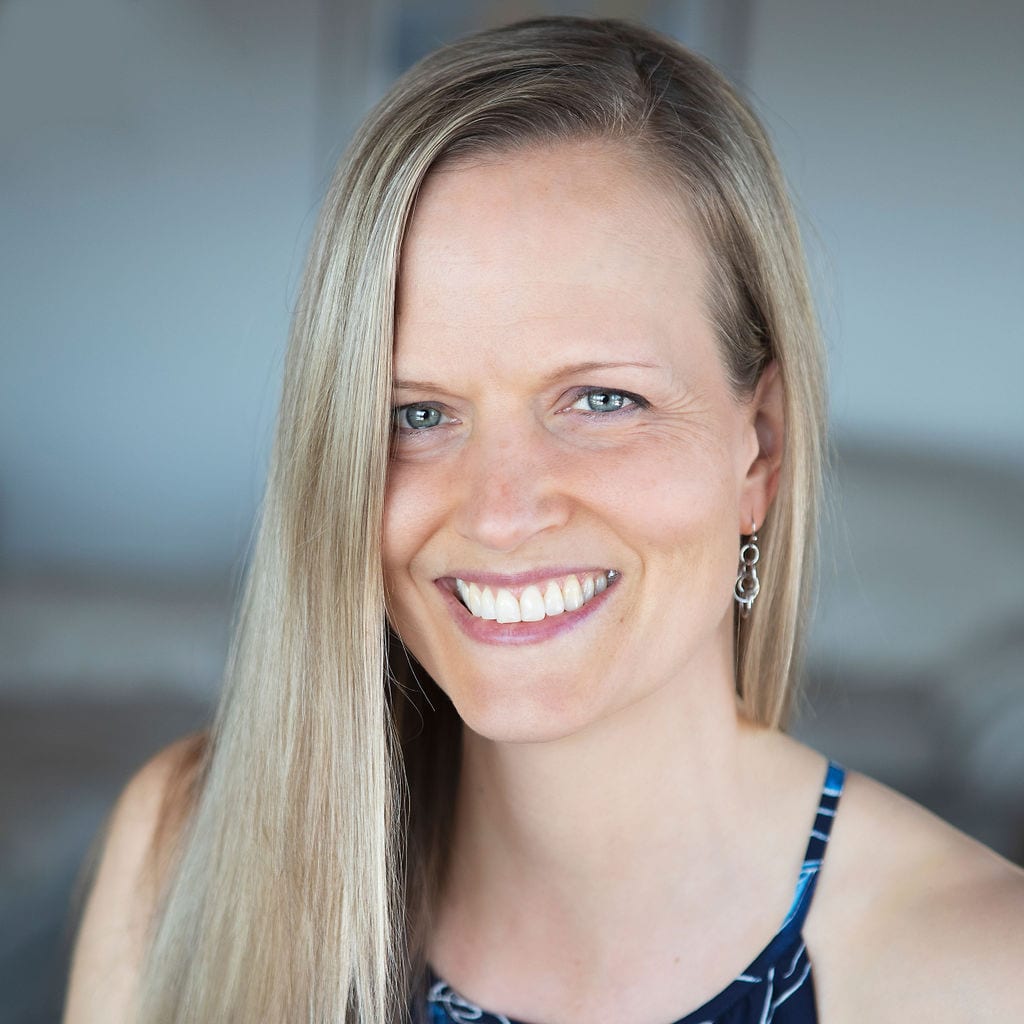 Caroline Jobe
Operations Manager
Learn More