Fresh wild sockeye salmon is one of my proteins of choice. I love how moist, succulent and versatile it is. Salmon can take on so many incredible flavours and it is perfect for a casual meal or a fine dining experience.
I came across this incredible looking recipe at myinvisiblecrown.com. These kababs would be a beautiful addition to a dinner party, but for a faster and more casual version, you can grill the salmon filet whole (you might have to adjust the cook time according to the thickness of the fish).
*As usual, I made some small adjustments in bold to make the dish even healthier.
Grilled Salmon Kebabs
Original recipe by Christy
Yeilds 5-6 servings
Ingredients
1 1/2 lbs salmon fillet (wild caught) cut into 1 inch cubes (sockeye preferred)
3 tablespoons fresh dill, finely chopped
1 tablespoon fresh parsley, finely chopped
1 tablespoon black sesame seeds
1 tablespoons white sesame seeds
2 tablespoons Dijon mustard
1 teaspoon worcestershire sauce (if you suffer from chronic illness, omit this entirely because of the added vinegar and sugar)
juice from half a lemon
1/4 teaspoon red pepper flakes (or more to taste)
1/4 teaspoon cumin
1/4 teaspoon garlic, minced
splash champagne vinegar (I would omit this entirely or use a splash more lemon juice instead)
2 lemons thinly sliced into rounds
12 skewers soaked in ice water for an hour
Instructions
Heat grill to medium. (You could probably cook on a grill pan on a stove-top).
Combine dill, parsley, mustard, lemon juice, red pepper, garlic, and cumin in a small bowl and set aside.
Take salmon cubes and thread salmon on two skewers followed by a lemon slice folded in half. Continue until the skewer is full, beginning and ending with salmon. You should have 5-6 skewers completed when you're done.
Brush with olive oil then heavily with spice mixture.
Sprinkle with sesame seeds.
Grill, turning from time to time until fish is opaque. About 4-7 minutes.
Serve immediately with a big fresh salad or a large side of steamed veggies. And don't forget to be generous with the healthy oils if you are following the nutritional ketogenic diet. 🙂
Enjoy!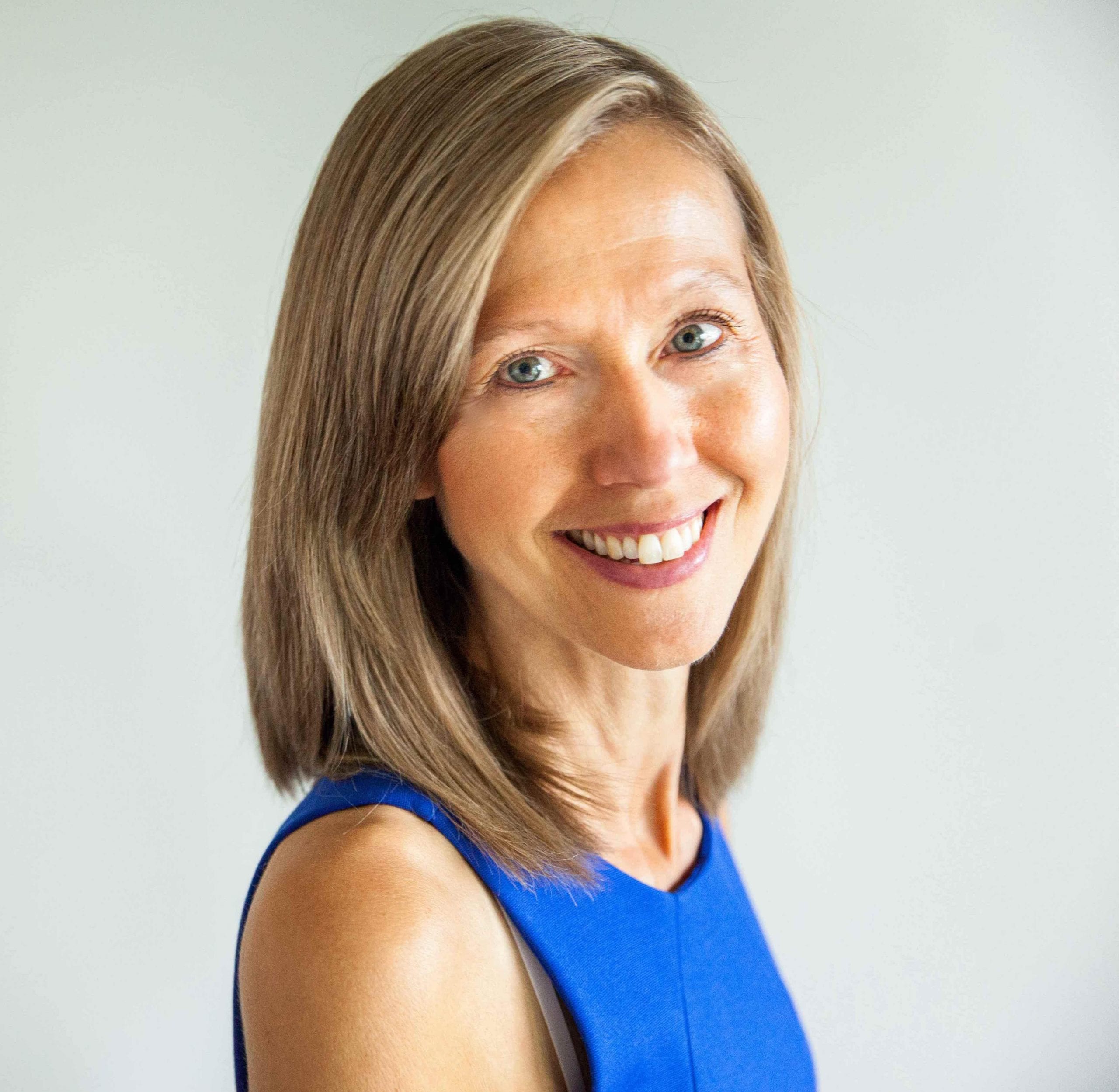 Clinically diagnosed with multiple sclerosis at the age of 28, Pam chose an alternative approach to recovery. Now decades later and still symptom free, she coaches others on how to treat the root cause of chronic disease, using a holistic approach. She can teach you how, too.
Pam is the author of Become a Wellness Champion and founder of Live Disease Free. She is a wellness expert, coach and speaker.
The Live Disease Free Academy has helped hundreds of Wellness Champions in over 15 countries take charge of their health and experience profound improvements in their life.