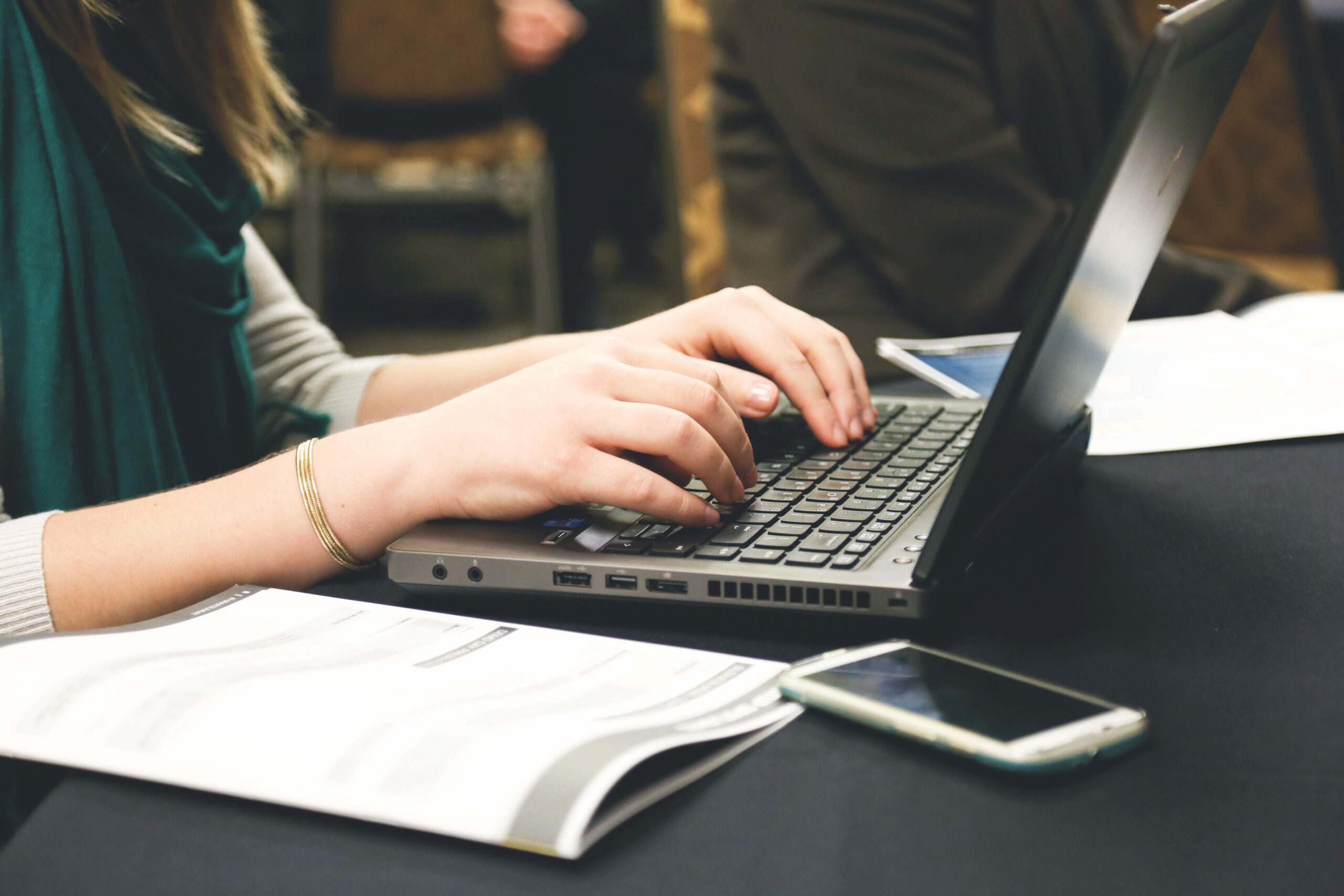 We are exposed to electromagnetic pollution (electrosmog) each day in our homes, at work, school, and while travelling. This exposure is increasing each year.
Radio frequency radiation (RF), electromagnetic fields (EMF), dirty electricity and ground current are just some types of electrosmog.
Electrosmog can trigger serious symptoms, including headaches, fatigue, and confusion in people who are electrosensitive. Children, the elderly, and the chronically sick are the most sensitive to electrosmog, and the most affected by it.
Research has shown that ambient radiation in the environment makes disease causing microbes grow up to 600 times faster, and produce more toxins.  Exposure to electrosmog increases our risk of cancer, and greatly impacts other bodily systems including brain function and reproduction. It is also a significant contributor to widespread inflammation in the body.
I created a video to look closer at the sources of electrosmog, and to offer solutions to protect yourself and limit your exposure:
To learn how to live disease free, I encourage you to watch my free masterclass training:
How to Recover from MS Naturally
.
For more videos from Pam, subscribe to the Live Disease Free YouTube channel.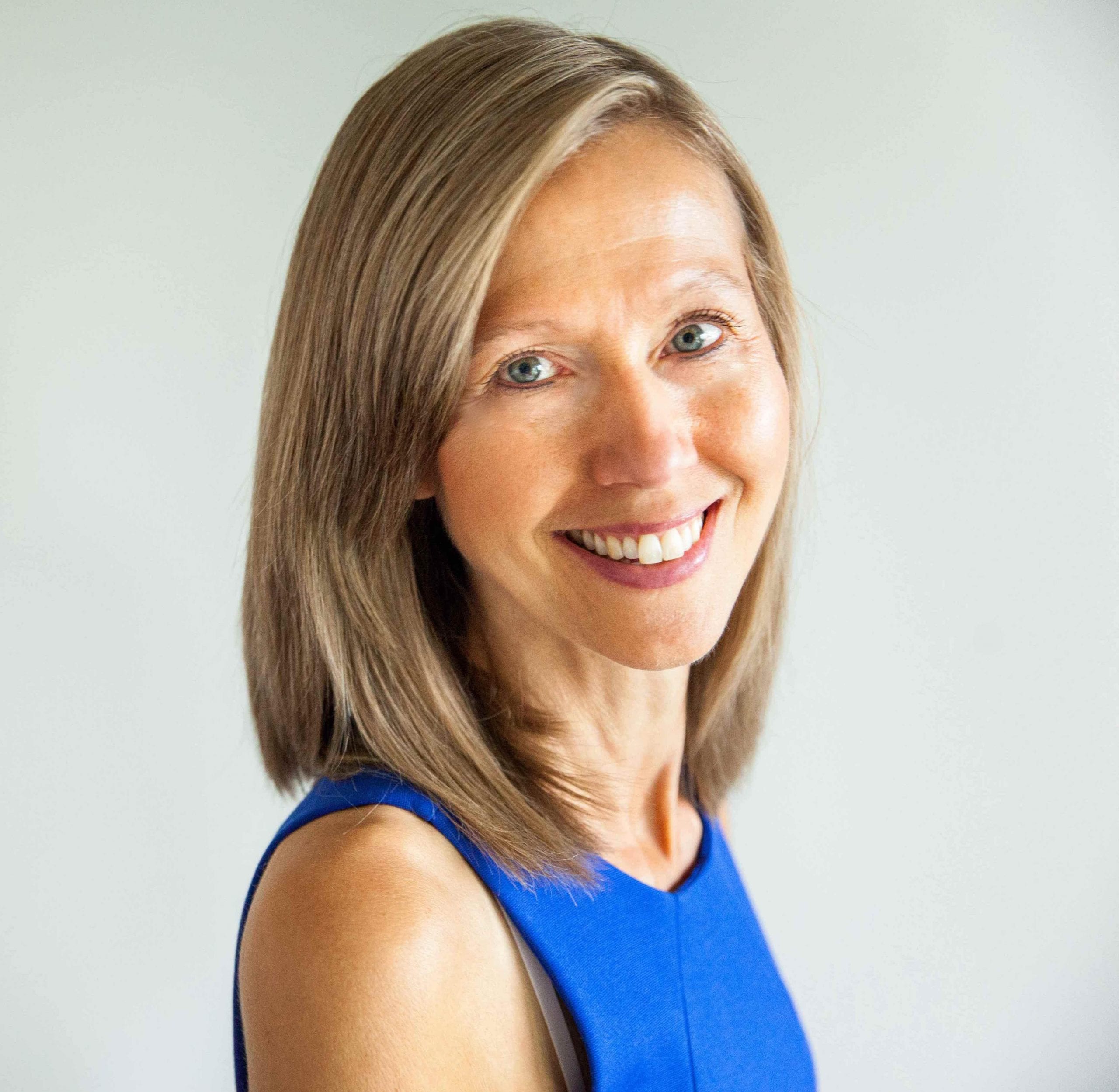 Clinically diagnosed with multiple sclerosis at the age of 28, Pam chose an alternative approach to recovery. Now decades later and still symptom free, she coaches others on how to treat the root cause of chronic disease, using a holistic approach. She can teach you how, too.
Pam is the author of Become a Wellness Champion and founder of Live Disease Free. She is a wellness expert, coach and speaker.
The Live Disease Free Academy has helped hundreds of Wellness Champions in over 15 countries take charge of their health and experience profound improvements in their life.