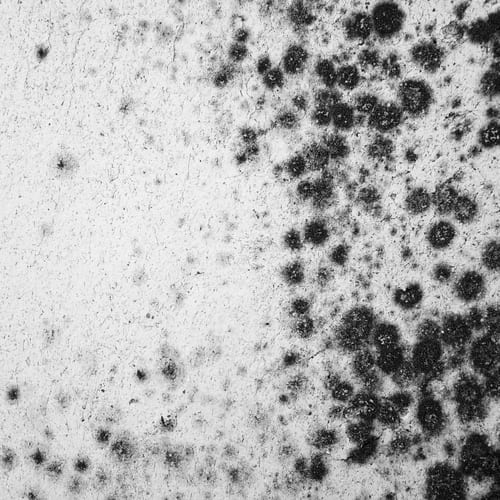 Mold is a type of fungus that lives off organic matter – it is everywhere in the environment and it will grow on anything. While there are over 100,000 species of mold, about two dozen molds create sickness in humans.
It is estimated that in the United States, 45 million people live in a moldy building. When the vast majority of the air that we breathe in a day is indoor air, exposure to mold becomes a real problem for our health.
Mold is often hidden – it could be established in very small areas in our homes, offices, or schools.
The reason why mold is so dangerous to our health are the spores which release into the air, spreading mycotoxins. Mycotoxins are extremely toxic substances that are capable of causing disease and death – they have even been used in biological warfare.
I created this video to go over the detrimental health effects of mold exposure, with tips on how to clean up your environment.
To learn how to live disease free, watch Pam's free masterclass training:
How to Recover from MS Naturally
.
To watch more videos from Pam, subscribe to the Live Disease Free YouTube channel.
Clinically diagnosed with multiple sclerosis at the age of 28, Pam chose an alternative approach to recovery. Now decades later and still symptom free, she coaches others on how to treat the root cause of chronic disease, using a holistic approach. She can teach you how, too.
Pam is the author of Become a Wellness Champion and founder of Live Disease Free. She is a wellness expert, coach and speaker.
The Live Disease Free Academy has helped hundreds of Wellness Champions in over 15 countries take charge of their health and experience profound improvements in their life.