With spring break right around the corner, many families are looking to escape the winter doldrums and take that much needed vacation in the sun. Often times, though, taking a break away from home can come with dietary hurdles- ones that can leave you feeling even more drained than before you left.
There is little doubt about it: maintaining a healthy diet while on holidays can be very challenging. Many of us typically rely on restaurants and fast food outlets during our travels. Unfortunately, while convenient, eating out can set your health back dramatically and can contribute to feelings of exhaustion.
Thankfully, though, there are a number of things that you can do to maintain a healthy diet during your much needed break away from home:

Whenever possible, book a hotel room with a kitchen and prepare your own meals. This might sound like work, but when you make it a family event, it can be a fun and bonding experience. You will also be amazed at how much money you will save!
When eating in restaurants, don't feel shy about asking to make substitutions. If the salmon comes with buttery mashed potatoes, ask for an extra helping of vegetables instead. The chicken comes with a sweet sauce? Opt for olive oil and spices. The sushi is made with white rice? Ask for brown rice instead… you will be surprised at how accommodating your servers can be.
Make "on the side" your mantra. Remember: many sauces, dips and salad dressings are laden with unhealthy oils, sugars and/or preservatives. Having them on the side allows you to control how much or how little of them you eat.
If you must eat at a fast food restaurant, choose the healthiest options possible. Luckily, many fast food chains offer more nutritional choices nowadays. Opt for grilled meats versus breaded, lettuce instead of buns to house your burger, lettuce wraps instead of tortilla wraps, and salads instead of french fries. Again, be wary of unhealthy sauces, salad dressings and dips.
Bring healthy snacks with you from home (such as raw and unsalted nuts, flavourful roasted chickpeas, kale chips, a box of gluten-free crackers, etc) so you won't be tempted to grab that sugary and carbohydrate-rich muffin on the go. Also, be sure to avoid dried fruits as they contain a lot of sugar.
Whenever possible, drink water instead of pop, juice or alcohol. Be sure to drink bottled or filtered water especially when visiting countries with questionable purification standards. Have your server add a slice of lemon, lime, cucumber or a sprig of mint for extra taste.
All-inclusive trips can be a great option as many of them offer buffet style meals. This gives you a convenient and dependable way to load up on as many veggies, meat and fish options as you like and allows you to control your intake of any additional sauces, dressings and dips.

These tips likely appear very restrictive… especially when you feel the common urge to "let loose" during your vacation. However, the benefits of eating this way far outweigh the costs.
Ultimately, this way of eating will give you freedom: your unhealthy cravings will eventually pass, over time you will actually begin to crave eating this way, the scale will no longer be a worry, and you will return from your trip refreshed, rejuvenated and ready to tackle the world!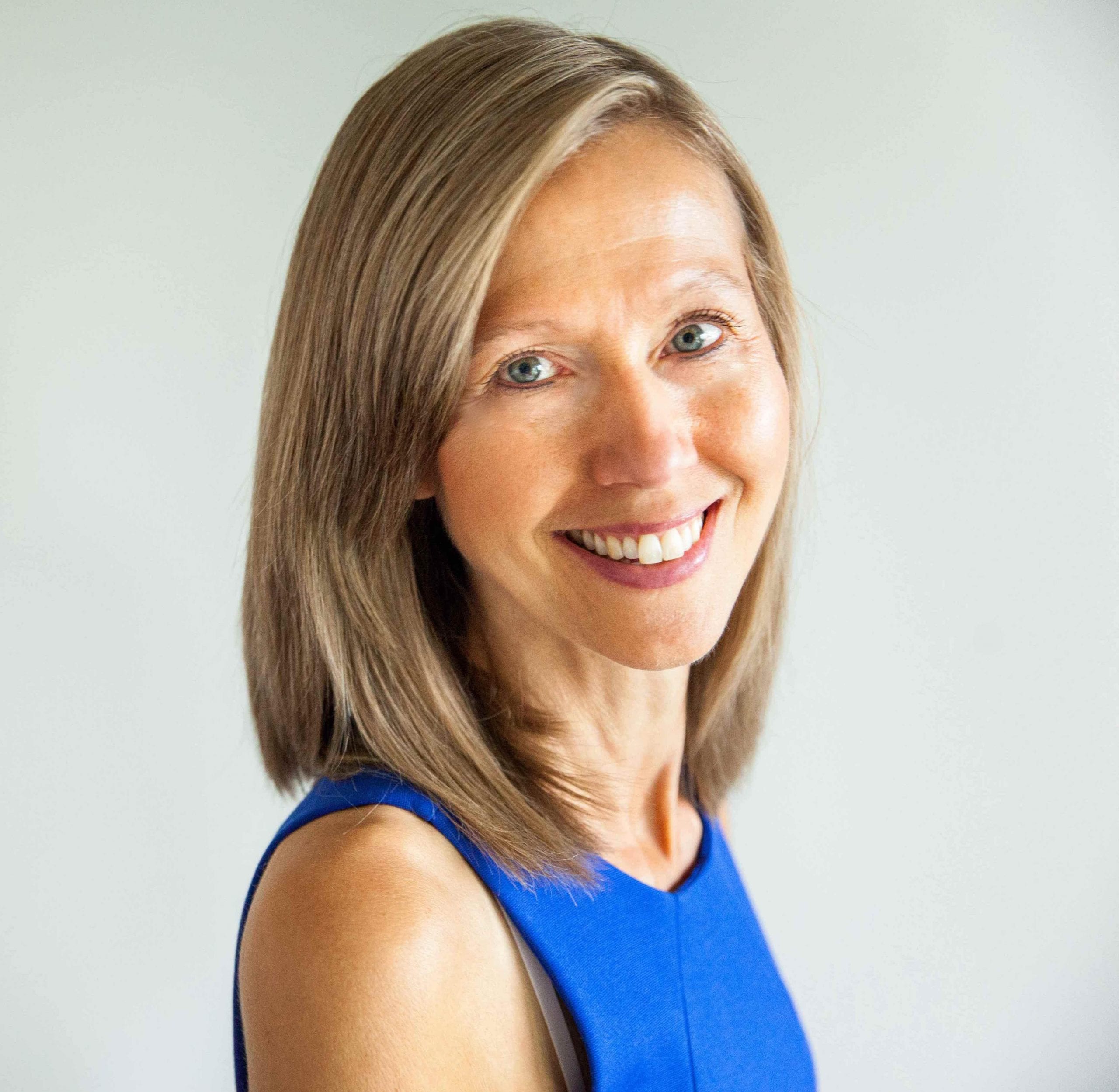 Clinically diagnosed with multiple sclerosis at the age of 28, Pam chose an alternative approach to recovery. Now decades later and still symptom free, she coaches others on how to treat the root cause of chronic disease, using a holistic approach. She can teach you how, too.
Pam is the author of Become a Wellness Champion and founder of Live Disease Free. She is a wellness expert, coach and speaker.
The Live Disease Free Academy has helped hundreds of Wellness Champions in over 15 countries take charge of their health and experience profound improvements in their life.