For those who have adopted a healthy eating plan and enjoy its incredible benefits, it can become harder and harder to buy into the notion that chocolates, cookies and candies are any sort of gift to be giving loved ones during the holidays.
Research has shown the detrimental effects of sugars and processed carbs on the body – how they feed infection and contribute to inflammation, obesity, diabetes and heart disease among many other life-threatening conditions. Once people begin to feel the immeasurable effects of healthy eating, they often want their families and friends to experience the same.
Luckily, edible holiday gifts don't need to be detrimental to the health of your loved ones – if you choose wisely.
This Christmas, avoid the candy aisle, stash away your cookie trays and candy thermometer. Share the wealth of good health this holiday season by opting for some of these tasty, yet healthy, edible gift ideas.
**It is important to note that if your loved one currently suffers from chronic illness, too many nuts, seeds or coconut could provide enough carbs to feed underlying infections and contribute to inflammation in the body.
Autumn Spiced Nuts
Source: culinaryginger.com
Ingredients
1 teaspoon garam masala
½ teaspoon cardamom
½ teaspoon cinnamon
¼ teaspoon freshly grated nutmeg
¼ teaspoon allspice
¼ teaspoon salt
1½ teaspoons fresh rosemary, finely chopped
2 egg whites
2 tablespoons honey (I would omit this altogether or, if you like, add a touch of stevia)
2 cups almonds
2 cups pecans
2 cups cashews
1 cup pumpkin seeds, with our without shells
Instructions
Preheat oven to 350 degrees F with oven rack in the center of oven.
Line 1 large and 1 medium baking sheets with parchment paper and spray with non stick cooking spray.
Add the garam masala, cardamom, cinnamon, nutmeg, allspice and salt to a small bowl, mix and set aside.
Add the egg whites and honey to a mixing bowl and whisk until frothy.
Stir in the nuts and pumpkin seeds.
Add the spices in small batches, mixing well between additions.
Spread the nut mixture onto the baking sheet in an even layer.
Roast for 10 minutes, stir and continue to roast for another 10 minutes.
Remove from the oven and allow to cool.
Rosemary & Sea Salt Roasted Pecans
Source: Fortheloveoffoodblog.com
Author: Sonnet
Ingredients
2 cups whole pecans
1 tablespoon olive oil
1 tablespoon finely chopped fresh rosemary
½ teaspoon coarse sea salt (or more to taste)
Instructions
Preheat oven to 170 degrees F. Toss pecans with oil, rosemary, and salt. Lay flat on sheet pan and bake for 15 – 20 minutes, or until nuts are toasted.
*Makes 2 cups.
Homemade Ginger Chai Tea mix
Modified from Thedabblist.com
Ingredients
20 cardamom pods
1 tbsp whole pink peppercorns
1 tbsp whole black peppercorns
2 tbsp fennel seeds
1 tbsp coriander seeds
1 tsp whole cloves
3 cinammon sticks
4 tbsp chopped dried ginger (not candied)
1 cup black tea (loose)
Preheat over to 350F. Combine cardamom, peppercorns, fennel, coriander, cloves, and cinnamon in a cookie sheet and toast for 15 mins. The spices will start to get really fragrant. Remove from oven and cool. With a rolling pin (or a potato masher, like I use) crush all the spices being sure to crumble the cinnamon sticks. Toss the spices in a bowl and add the ginger plus black tea. You got chai!
To brew, add hot water to 1 tbsp chai mix and let steep for 3-5 mins. Add in milk (we use almond!) to taste. Use a cinnamon stick to stir and enjoy.
Grain-Free Granola
Source: Ditchthecarbs.com
Author: Libby
Ingredients
250g / 9oz coconut chips/flakes
60g / 2 oz linseeds/flaxseeds
100g / 3.5 oz sunflower seeds
100g / 3.5 oz pumpkin seeds
70g / 2.5 oz walnut pieces
50g / 1.8 oz coconut oil melted
1 tsp ground cinnamon
1 tsp ground ginger
Instructions
Place all the coconuts, seeds and nuts in a large roasting or baking dish with hight sides.
Melt the coconut oil and add the cinnamon and ginger.
Pour over the grain free granola mix and mix thoroughly with a large spoon or spatula. Make sure everything has a fine coating of the oil and spices.
Bake at 180C / 350F for 20 minutes.
The mixture can burn very easily so I turn the mixture with the large spoon every 3 minutes.
Allow to cool thoroughly and place in airtight containers.
Add any spices or flavourings such as orange zest or cardamon.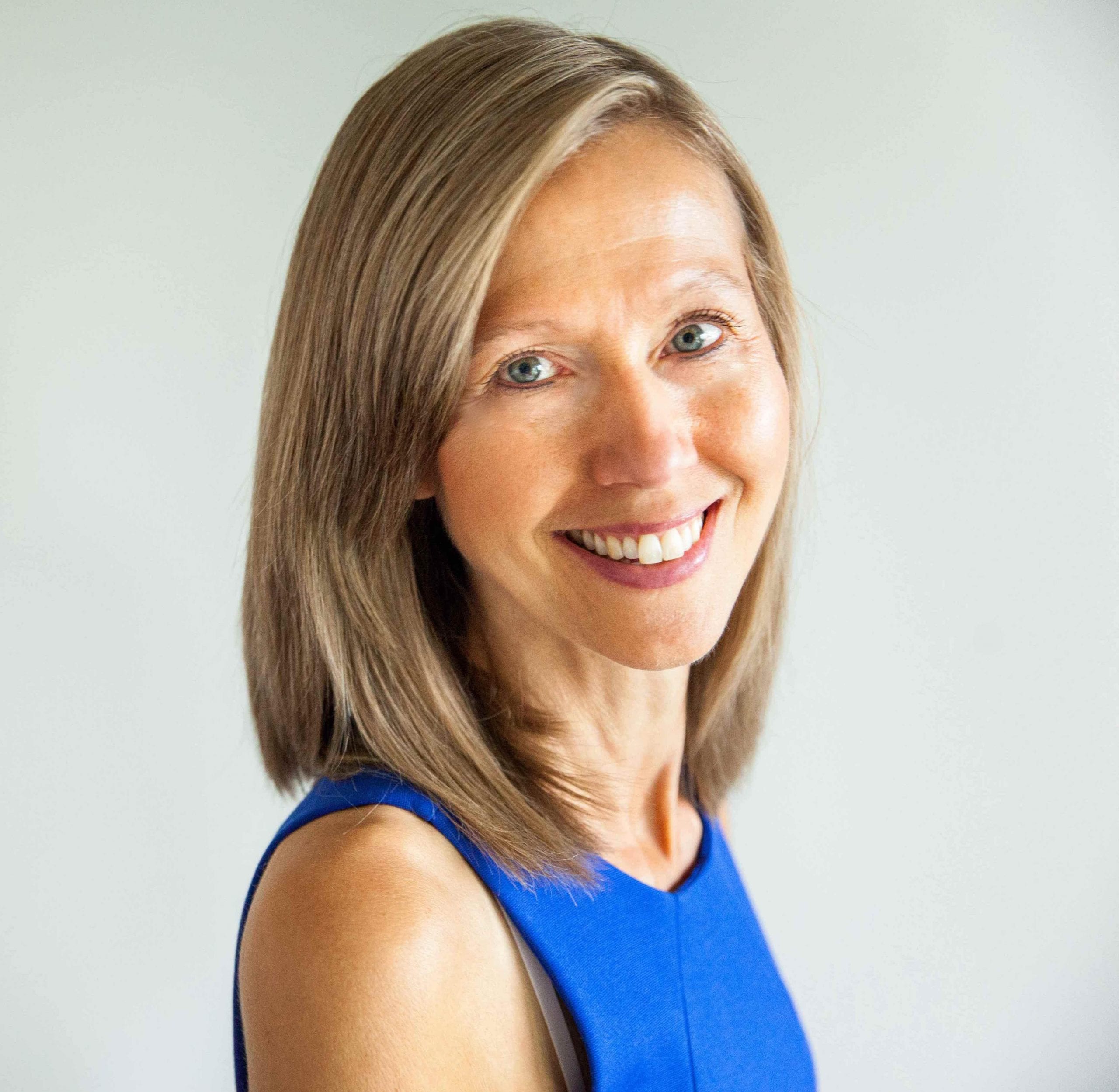 Clinically diagnosed with multiple sclerosis at the age of 28, Pam chose an alternative approach to recovery. Now decades later and still symptom free, she coaches others on how to treat the root cause of chronic disease, using a holistic approach. She can teach you how, too.
Pam is the author of Become a Wellness Champion and founder of Live Disease Free. She is a wellness expert, coach and speaker.
The Live Disease Free Academy has helped hundreds of Wellness Champions in over 15 countries take charge of their health and experience profound improvements in their life.