Our dangerous over-use of antibiotics continues to gather attention in health news, and with good reason.
Antibiotics bombard our bodies on a regular basis: via prescription for treating both serious and naturally resolvable infections, through the consumption of  antibiotic treated poultry, fish, meat (and subsequent dairy products) as well as glyphosate sprayed produce (a very common herbicide and patented antibiotic).
Health care professionals and even governmental bodies now frequently warn of the dangers of antibiotic over-usage: how such tendencies can result in the creation of antibiotic resistant superbugs.
Most of us know this is a serious problem, but few people realize just how close we are to a tipping point. It appears that our over-reliance on antibiotics is gearing us closer and closer to a "post-antibiotic era" in which antibiotics will no longer be capable of treating certain bacterial infections.
During a BBC News report that aired this past November, scientist Dr. Elizabeth Tayler brought this global health threat to light. In it, she shared how the recent discovery of super bugs resistant to one of the strongest drugs available is a sign that the age of antibiotics could soon be coming to an end. Watch her interview here:
Also, check out Dr. Mercola's article, "End of Antibiotics Grows Near As Drug-Resistant Gene with Epidemic Potential Is Found in Animals, Meats, and Humans" for a wonderfully in-depth look at this serious issue.
To do your part in averting this crisis, only take antibiotics when absolutely necessary, stay away from antimicrobial soaps and hand sanitizes and choose foods that are free from antibiotics: non-GMO, certified organic produce and antibiotic-free fish, poultry, meat and dairy. You can also write in to put pressure on your government to crack down on antibiotic use in areas of health, agriculture and fisheries.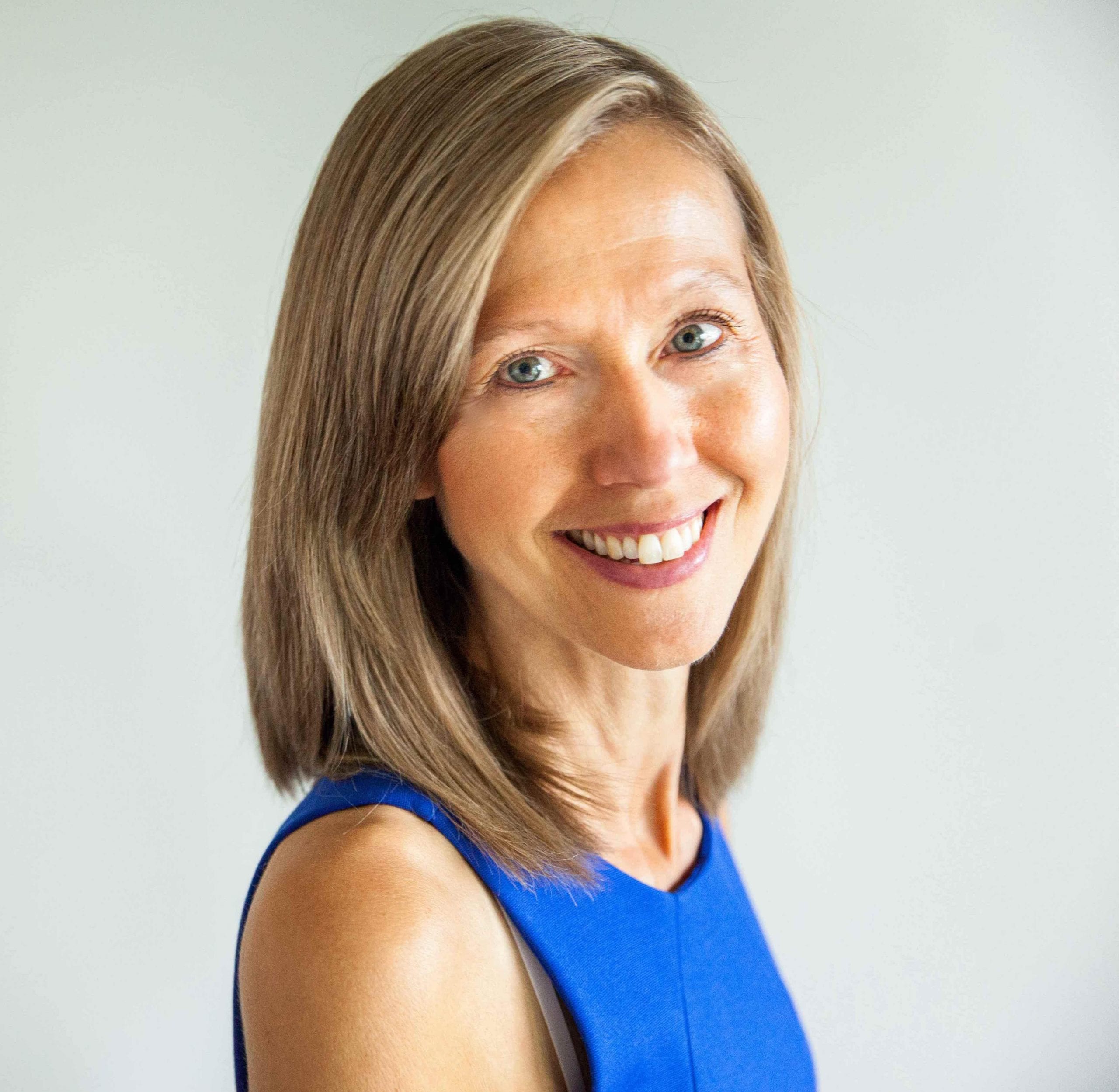 Clinically diagnosed with multiple sclerosis at the age of 28, Pam chose an alternative approach to recovery. Now decades later and still symptom free, she coaches others on how to treat the root cause of chronic disease, using a holistic approach. She can teach you how, too.
Pam is the author of Become a Wellness Champion and founder of Live Disease Free. She is a wellness expert, coach and speaker.
The Live Disease Free Academy has helped hundreds of Wellness Champions in over 15 countries take charge of their health and experience profound improvements in their life.