An amazing new study came out last month in Pediatric Research that shows a possible way to help prevent babies from developing neurological disorders like ADHD and Asperger syndrome (AS) later on in life.
Scientists studied 75 infants: some were given probiotics within the first 6 months of life and some received a placebo.
What is incredible is that at 13 years of age, 6/35 of the kids that were given the placebo developed ADHD or AS, while none of the kids who received the probiotics early in life were found to have these disorders!
It is incredible just how important healthy gut flora is: both for brain health as well as development. Giving babies probiotics early on might just be the answer to our prayers.
What promising new research!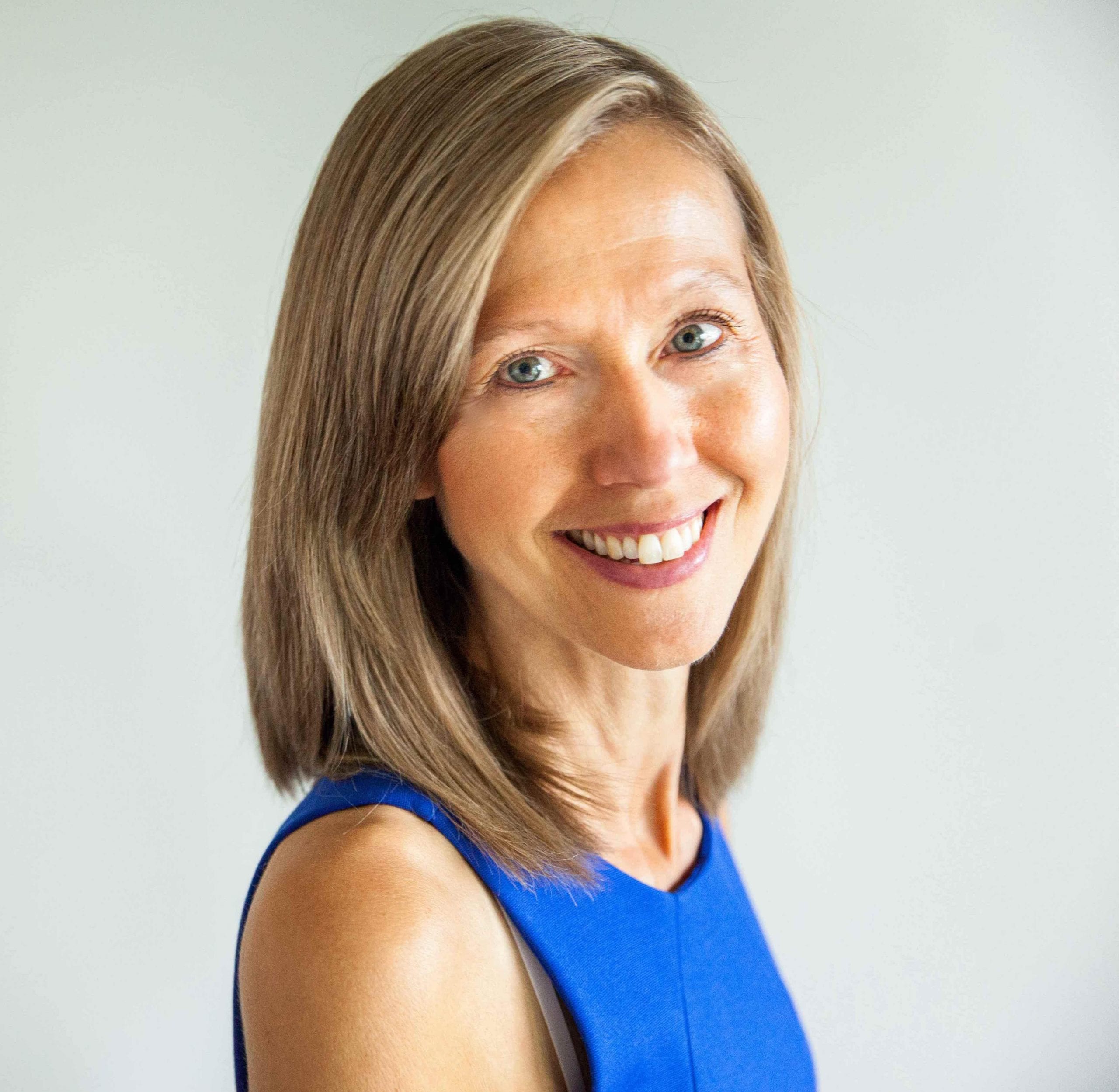 Clinically diagnosed with multiple sclerosis at the age of 28, Pam chose an alternative approach to recovery. Now decades later and still symptom free, she coaches others on how to treat the root cause of chronic disease, using a holistic approach. She can teach you how, too.
Pam is the author of Become a Wellness Champion and founder of Live Disease Free. She is a wellness expert, coach and speaker.
The Live Disease Free Academy has helped hundreds of Wellness Champions in over 15 countries take charge of their health and experience profound improvements in their life.