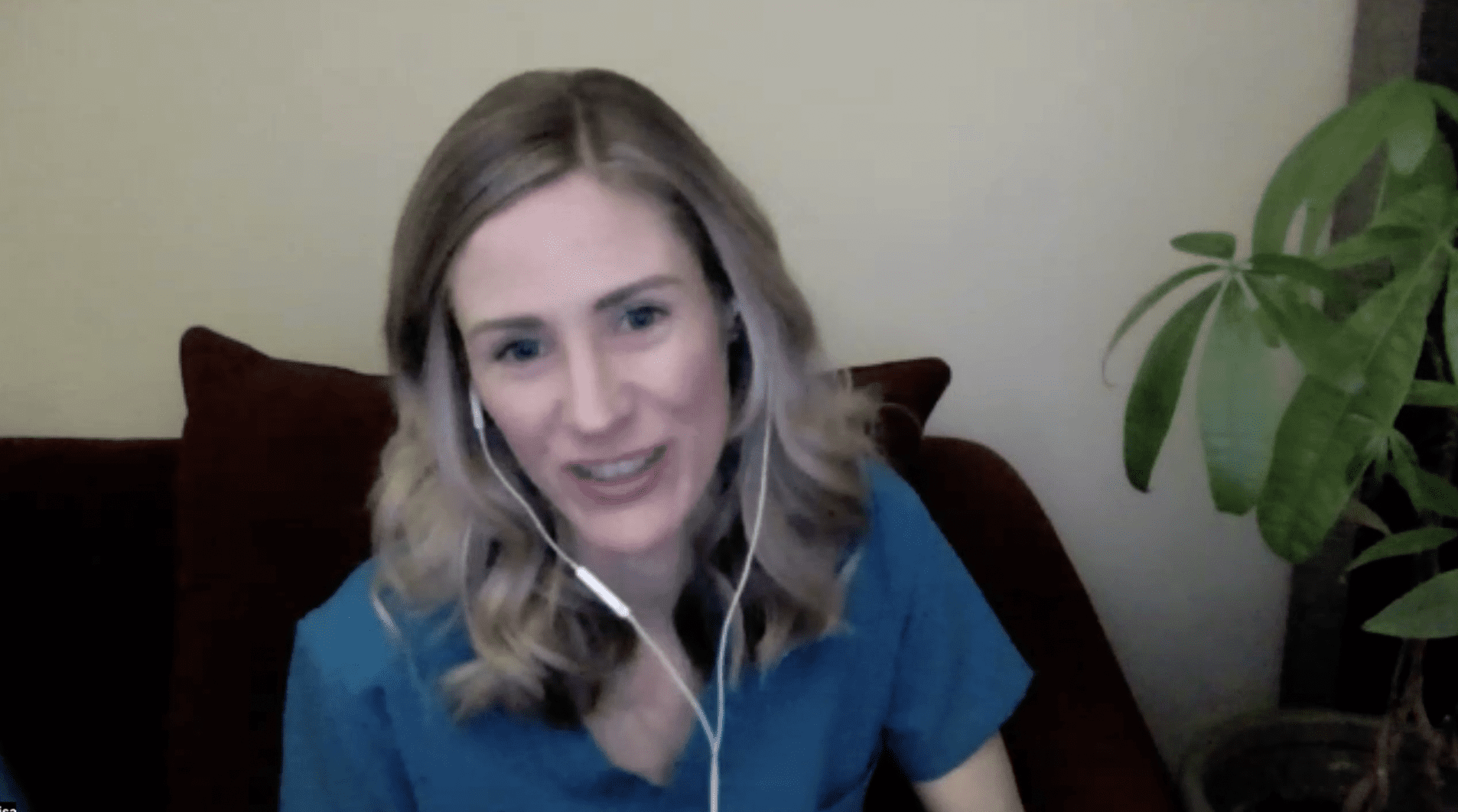 Lisa was diagnosed with MS at the age of 28. As a medically trained health care professional, she thought MS drugs would be the answer. She used them for 5 years, but her health continued to get worse. One night, she desperately cried out to God for healing. The very next day, she found the Live Disease Free Program, joined it and went to work.
She has since recovered from MS and infertility, is now a mom of 2 beautiful girls and has been living free from MS symptoms for the past 6 years! In this video, Lisa shares her journey and miraculous recovery from MS.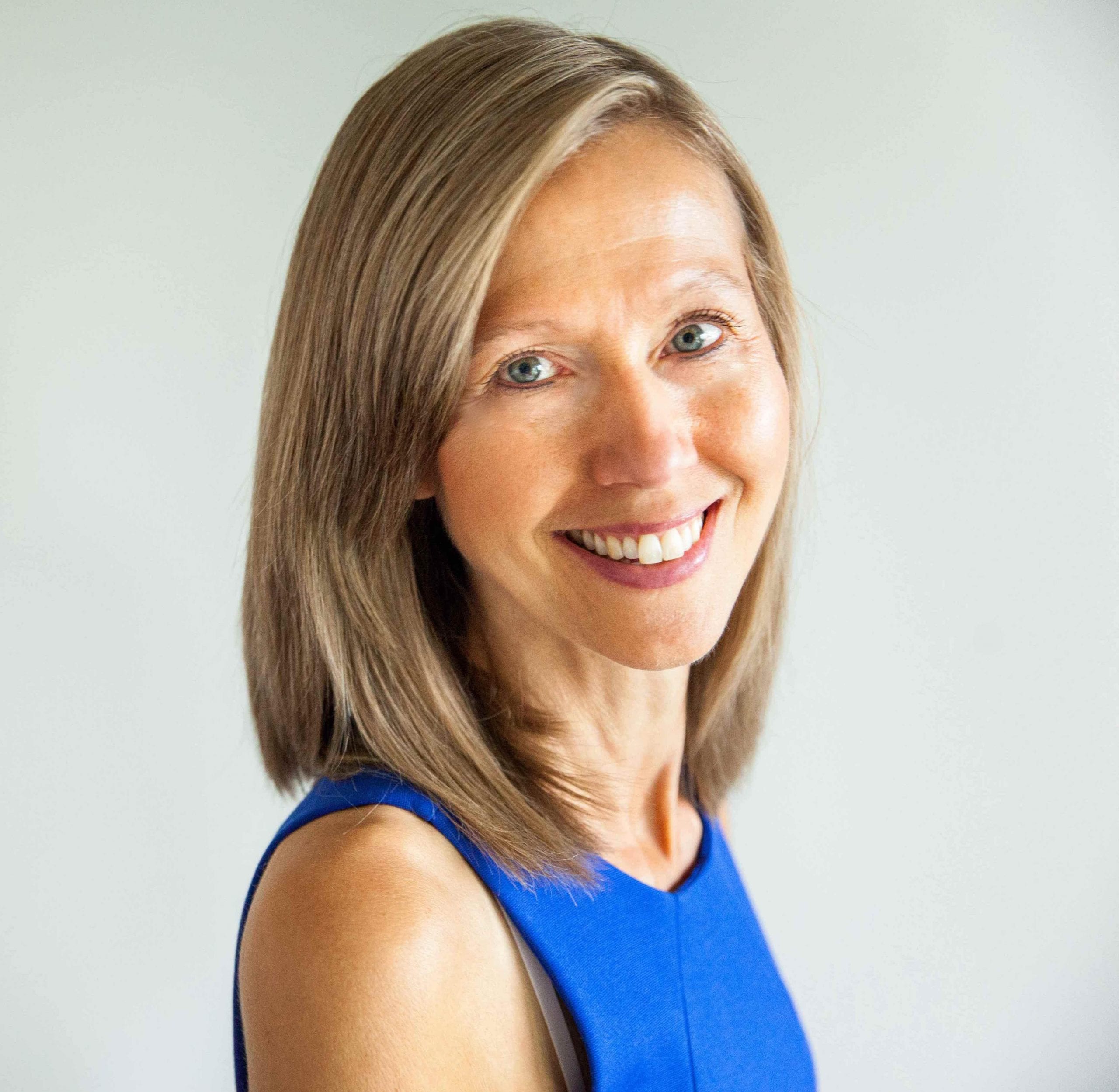 Clinically diagnosed with multiple sclerosis at the age of 28, Pam chose an alternative approach to recovery. Now decades later and still symptom free, she coaches others on how to treat the root cause of chronic disease, using a holistic approach. She can teach you how, too.
Pam is the author of Become a Wellness Champion and founder of Live Disease Free. She is a wellness expert, coach and speaker.
The Live Disease Free Academy has helped hundreds of Wellness Champions in over 15 countries take charge of their health and experience profound improvements in their life.