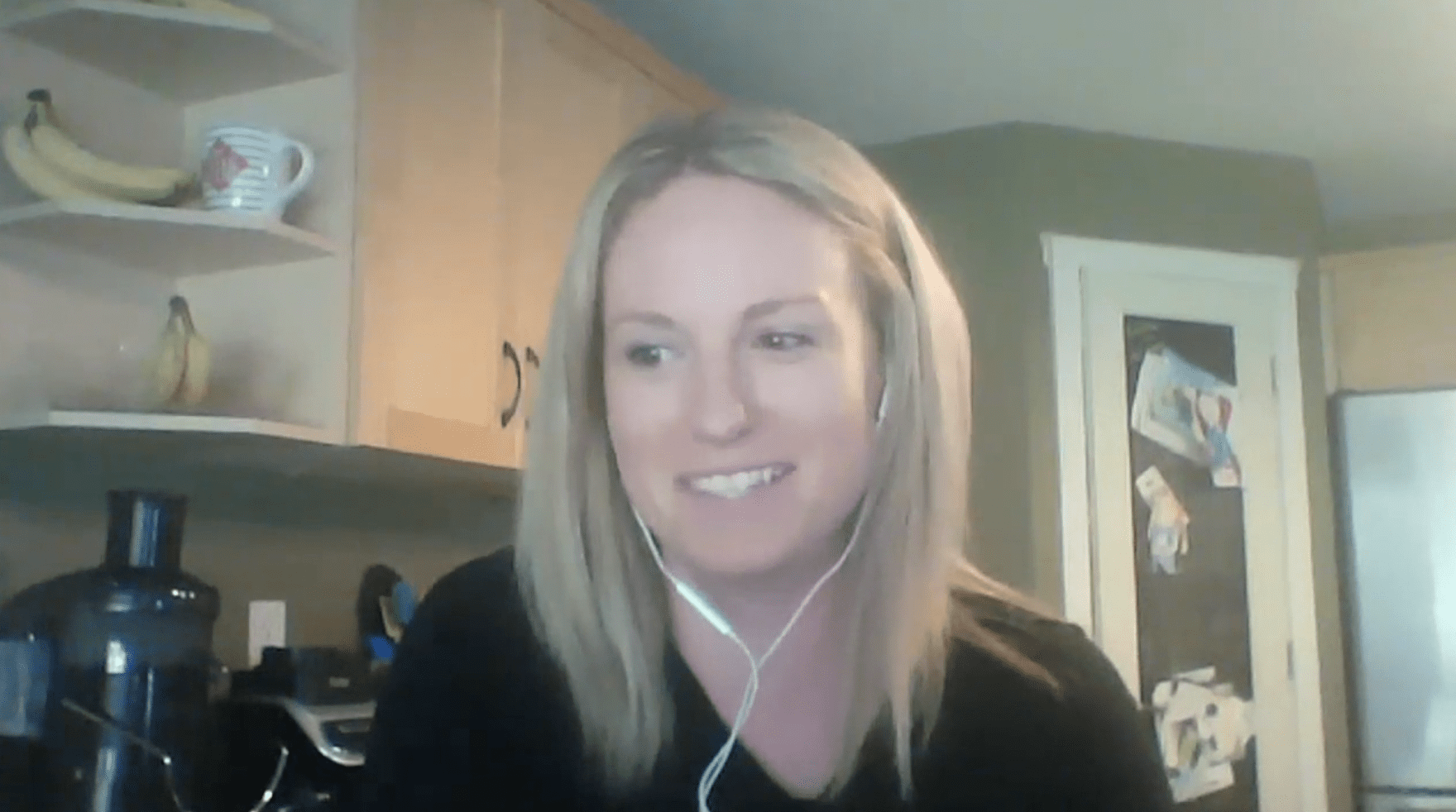 We would like to share the successes of just a few Wellness Champions to show that healing from MS is possible. You can start to take back your health and life today if you shift your focus to treating the infections that cause MS while following a holistic approach. This is the only way to recover!
To learn more about how Pam & her students are living free from MS symptoms, watch her masterclass here: https://bit.ly/2ZEVwVW
Music from Uppbeat (free for Creators!):
https://uppbeat.io/t/hartzmann/sunny
License code: II48JMNPV64FJGHK
Clinically diagnosed with multiple sclerosis at the age of 28, Pam chose an alternative approach to recovery. Now decades later and still symptom free, she coaches others on how to treat the root cause of chronic disease, using a holistic approach. She can teach you how, too.
Pam is the author of Become a Wellness Champion and founder of Live Disease Free. She is a wellness expert, coach and speaker.
The Live Disease Free Academy has helped hundreds of Wellness Champions in over 15 countries take charge of their health and experience profound improvements in their life.