Vitamin D is an incredibly important nutrient. It is vital to maintaining and promoting good bone and teeth health, neuromuscular and immune function. A deficiency in vitamin D can also increase one's risk for developing osteoporosis, Parkinson's disease, multiple sclerosis, autism and even dementia.
Its no surprise, then, that a sufficient intake of Vitamin D is also vital to a healthy pregnancy. Deficiencies in this vitamin are linked to an increased risk of caesarean delivery and premature births, gestational diabetes, preeclampsia, bacterial vaginosis as well as bearing infants with lower birth weights and bone formation disorders.
One might think that pregnant women who live in particularly sunny areas, would have more sufficient levels of Vitamin D. According to a recent study published in Endocrine Abstracts, however, this is not the case.
In a review of 15 studies involving 2649 pregnant women living in the sunny Mediterranean, researchers discovered that up to 90% were deficient in Vitamin D! They also found that dark skin, race and dressing style, rather than the degree of sun exposure, were the best predictors of vitamin D deficiency.
Many will find it surprising to learn that you can be low in Vitamin D, even when routinely spending time in the sun. These results really mark the importance of Vitamin D supplementation during pregnancy. To be certain that you are getting enough (but also not too much) of this important nutrient, be sure to check with your health care professional on how much you should take during pregnancy.
Vitamin D supplementation is an easy way to ensure the health and well being of both you and your baby.
Additional Sources:
http://www.drperlmutter.com/study/vitamin-d-risk-dementia-alzheimer-disease/
http://www.medpagetoday.com/OBGYN/Pregnancy/38113
http://www.endocrine-abstracts.org/ea/0037/ea0037ep241.htm
http://en.wikipedia.org/wiki/Vitamin_D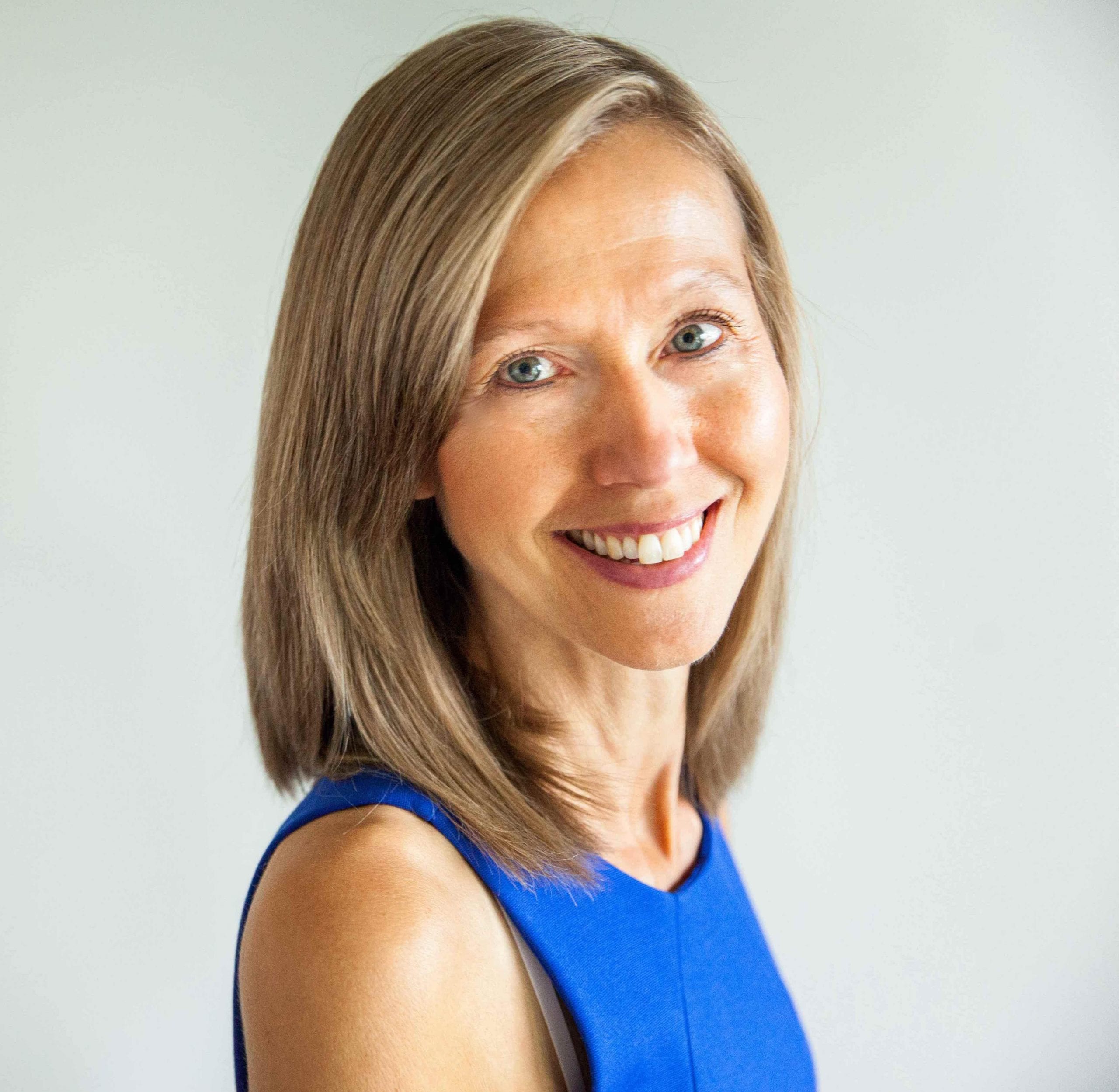 Clinically diagnosed with multiple sclerosis at the age of 28, Pam chose an alternative approach to recovery. Now decades later and still symptom free, she coaches others on how to treat the root cause of chronic disease, using a holistic approach. She can teach you how, too.
Pam is the author of Become a Wellness Champion and founder of Live Disease Free. She is a wellness expert, coach and speaker.
The Live Disease Free Academy has helped hundreds of Wellness Champions in over 15 countries take charge of their health and experience profound improvements in their life.