We've all heard that a healthy body is an active one. So, those of you with desk jobs might be making that extra effort to exercise regularly to avoid the health risks of a sedentary lifestyle.
However, a recent report published in Annals of Internal Medicine based on the findings of 47 articles, claims that prolonged sitting can lead to a higher risk of dying from all causes (including type 2 diabetes, cancer, heart disease, dementia, etc), even in those who routinely exercise for up to one hour per day. Those who do little or no exercise have an especially higher risk, as you might imagine.
This report is a real eye-opener for those of us who once believed that our daily workout would reduce our chances of ending up with heart disease, stroke, diabetes, cancer and the like.
If you want to lessen that risk, it appears that in addition to your daily exercise, you'll also need to break up those periods of prolonged sitting into shorter ones. The authors of the study suggest that standing or moving around for 1-3 minutes every half an hour while at work and standing or exercising while watching TV or talking on the phone will all help reduce this risk to your health.
So set that alarm to remind you to move, move, move towards optimal health… until it becomes your newest healthy habit!
**Also, google the latest in standing desks. They really are a fantastic idea!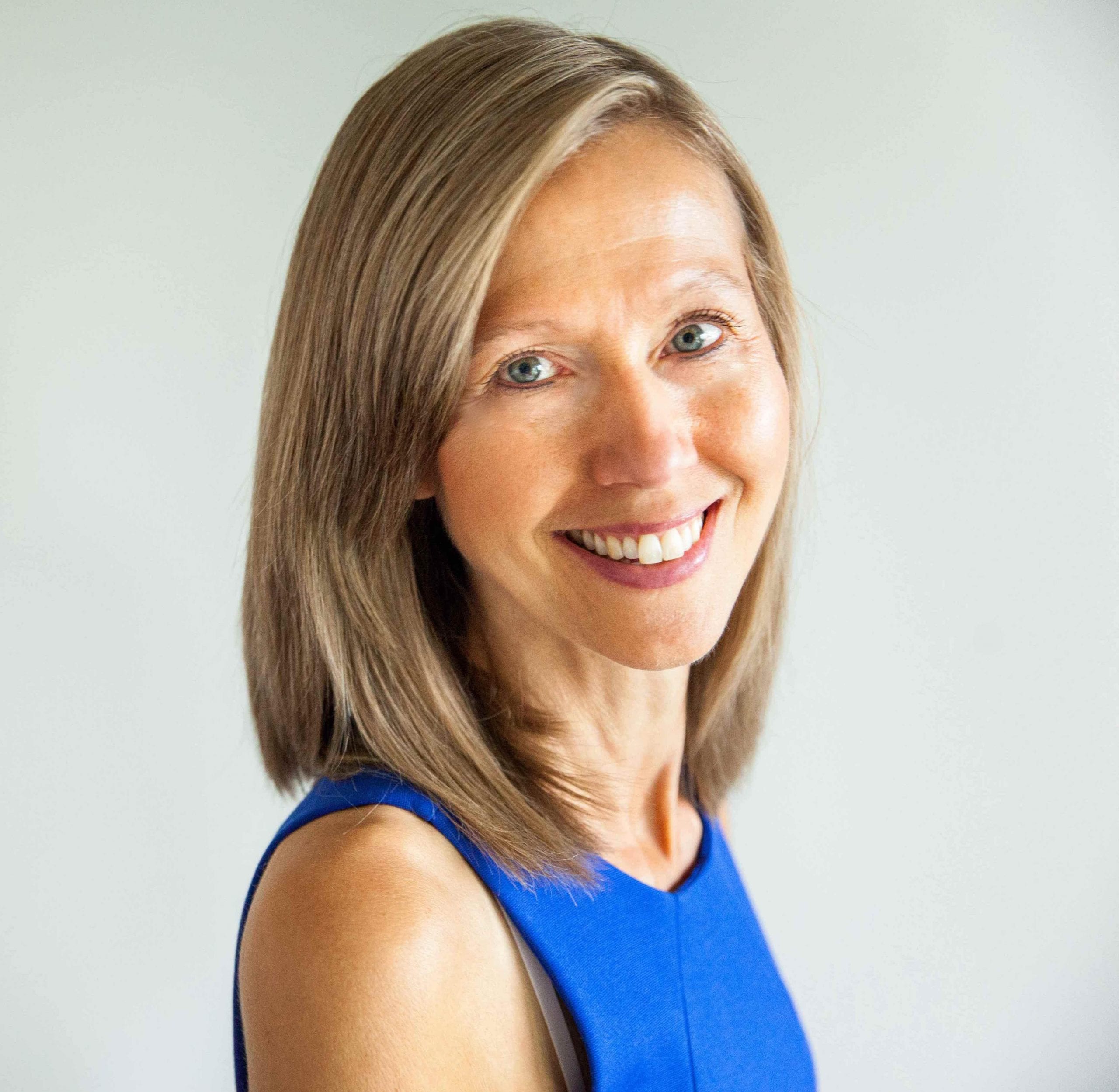 Clinically diagnosed with multiple sclerosis at the age of 28, Pam chose an alternative approach to recovery. Now decades later and still symptom free, she coaches others on how to treat the root cause of chronic disease, using a holistic approach. She can teach you how, too.
Pam is the author of Become a Wellness Champion and founder of Live Disease Free. She is a wellness expert, coach and speaker.
The Live Disease Free Academy has helped hundreds of Wellness Champions in over 15 countries take charge of their health and experience profound improvements in their life.