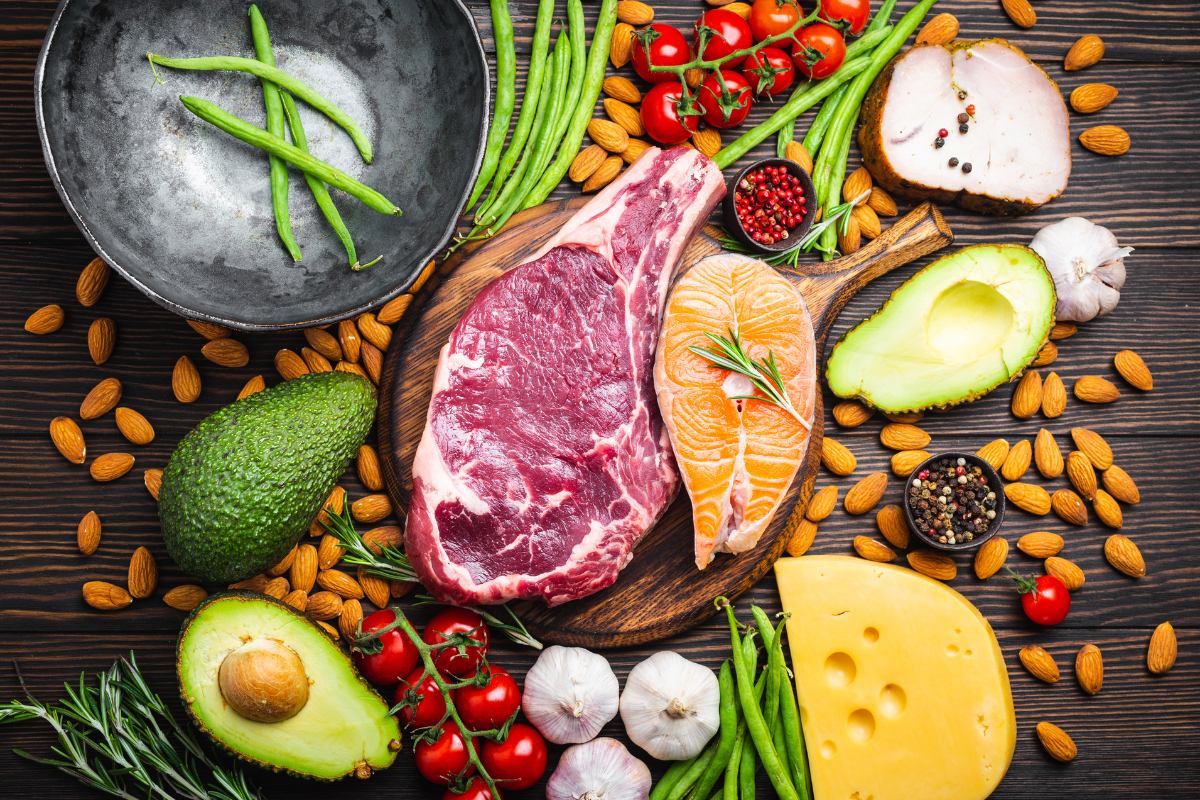 The ketogenic diet has gained a lot of attention in the multiple sclerosis community.
To learn more about the Keto diet and MS watch my video, "Multiple Sclerosis and the Keto Diet. Will it help?"
In this post, I discuss amazing results from researchers who studied a low-carb high-fat diet for multiple sclerosis patients. Then I share a very important reason why the Live Disease Free diet is superior to the Keto diet for MS.
The history of the low fat diet for MS
In 1959, Dr. Swank wrote the book, The Multiple Sclerosis Diet Book, which recommended a low fat diet for MS. He believed that a high fat (especially saturated fat) diet would make MS symptoms worse. He recommended that MS patients should follow a healthy diet, eliminating processed foods but also restricting fats. Shortly after I was diagnosed with multiple sclerosis, I purchased his book and followed his diet for a few months but then stopped it because I didn't notice an improvement in my health.
To this day, many practitioners still recommend Dr Swank's low fat diet and MS patients still follow Dr. Swank's advice, but growing evidence shows that exactly the opposite is true, a low carb / high fat diet is much healthier for MS patients.
The new study, Phase II study of ketogenic diets in relapsing multiple sclerosis: safety, tolerability and potential clinical benefits was published this month (June 2022) in the Journal of Neurology, Neurosurgery, and Psychiatry.[i]
The researchers in this study wanted to see if MS patients would be able to follow or stick with the Keto diet for 6 months and if it was safe for them. They weren't expecting or looking for major improvements in their health while following this diet.
The results were unexpected and truly astounding. Over 80% of the participants in this study were able to follow the keto diet for the six month period. They had significant reductions in body fat and neurological disability, and close to a 50% decrease in fatigue and depression.
Their physical and mental health and overall quality of life also improved significantly along with their performance during a six-minute walk.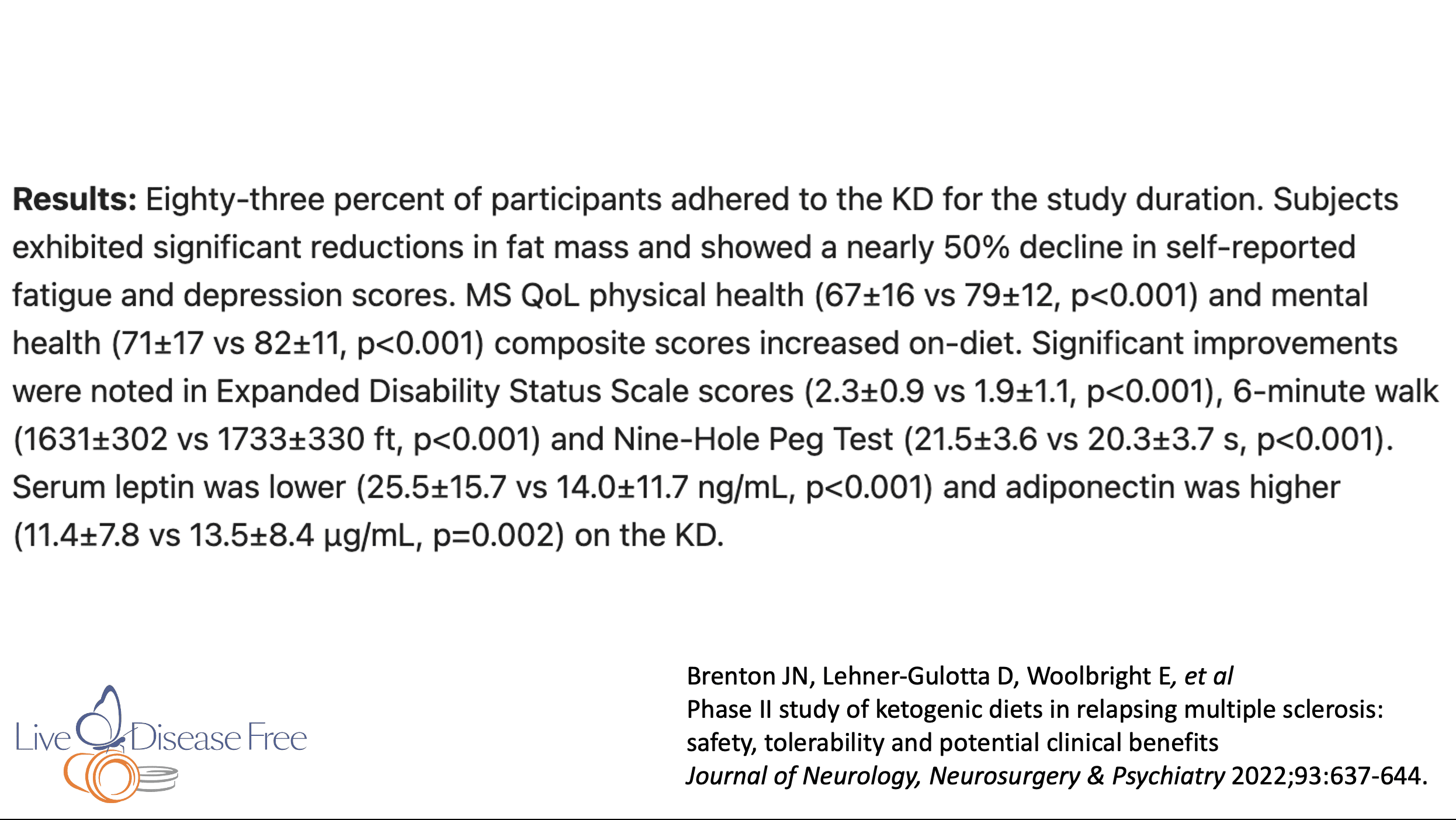 One of the researchers in the study stated: 
"Improvements in participant fatigue were not entirely surprising. The improvements in fine motor dexterity, quality of life, and walking speed were intriguing and provide important insights as to clinical outcome measures that can be employed in next-step comparative diet trials."[ii]
This study showed that this diet was safe and most people were able to follow it. The miraculous symptom and quality of life improvements from following a low carb / high fat diet happened in 6 months or less. The results from this study suggest that a low carb / high fat diet may decrease inflammation and improve symptoms in MS patients more than any current expensive, immunosuppressive disease modifying MS drug.
MS patients do not tolerate dairy
Milk, cheese and other dairy products are allowed on the ketogenic diet but for more than 30 years integrative practitioners have understood that people diagnosed with chronic diseases like MS do not tolerate dairy products. Research confirms that consuming dairy made MS patients feel worse.[iii]
The Live Disease Free Diet offers more benefits for MS than the Keto Diet
In serving over 1000 wellness champions in the Live Disease Free program, we have observed that a low carb / high fat diet is the first vital step to recovery. All dairy (except butter) must be omitted. The Live Disease Free Diet is free from grains, sugar, alcohol, caffeine and dairy. A target of between 35 – 40 total grams of carbs are eaten each day. Wellness Champions work up to 9 – 13 servings of low carb veggies each day, have moderate amounts of animal protein with each meal and enough healthy fat to maintain their weight.
When following the Live Disease Free diet, which is low in carbs and high in healthy fats, our students have reported improvements in bladder function, improved sleep, mental clarity, less spasticity, more strength, improved mobility and felt happier and less anxious.
When the parasites have less food, they are less active, inflammation decreases, and they notice dramatic symptom improvements. The live disease-free diet supports immune modulation, which is very important before the parasites are treated.
CLICK HERE to learn more about the Live Disease Free diet guidelines.
The findings of this study are huge for people who suffer from MS and are consistent with what we see in our students who follow the Live Disease Free diet.
If a low carb / high fat diet is safe and easy to follow, and has the potential to dramatically decrease inflammation and symptoms in MS patients, why not give this information to MS patients now? It's acceptable to continue to study different types of diets to confirm which diet is best for MS, but it is not acceptable to withhold this important information from people who are suffering terribly and may really benefit from learning about it now!
Please like and share this video with others to help us share this life changing information.
There are Real Solutions for MS Today!
To restore health, we must focus on treating the cause of inflammation which are parasites. First, identify the enemy (parasites), then support the body and treat the parasites while following a holistic approach. When parasitic infections are treated effectively, we no longer have inflammation or disease.
If you're frustrated with the fact that our standard of care STILL doesn't offer a real solution for treating MS, then click on the link below to watch Pam Bartha's free masterclass training and discover REAL solutions that have allow Pam and many others to live free from MS symptoms.
CLICK Here to watch Pam's masterclass training
Or take the Health Blocker Quiz to see if you could have parasite infections
References:
[i] Phase II study of ketogenic diets in relapsing multiple sclerosis: safety, tolerability and potential clinical benefits
[ii] MS: Keto diet may improve fatigue, mood, and quality of life
[iii] Milk may exacerbate MS symptoms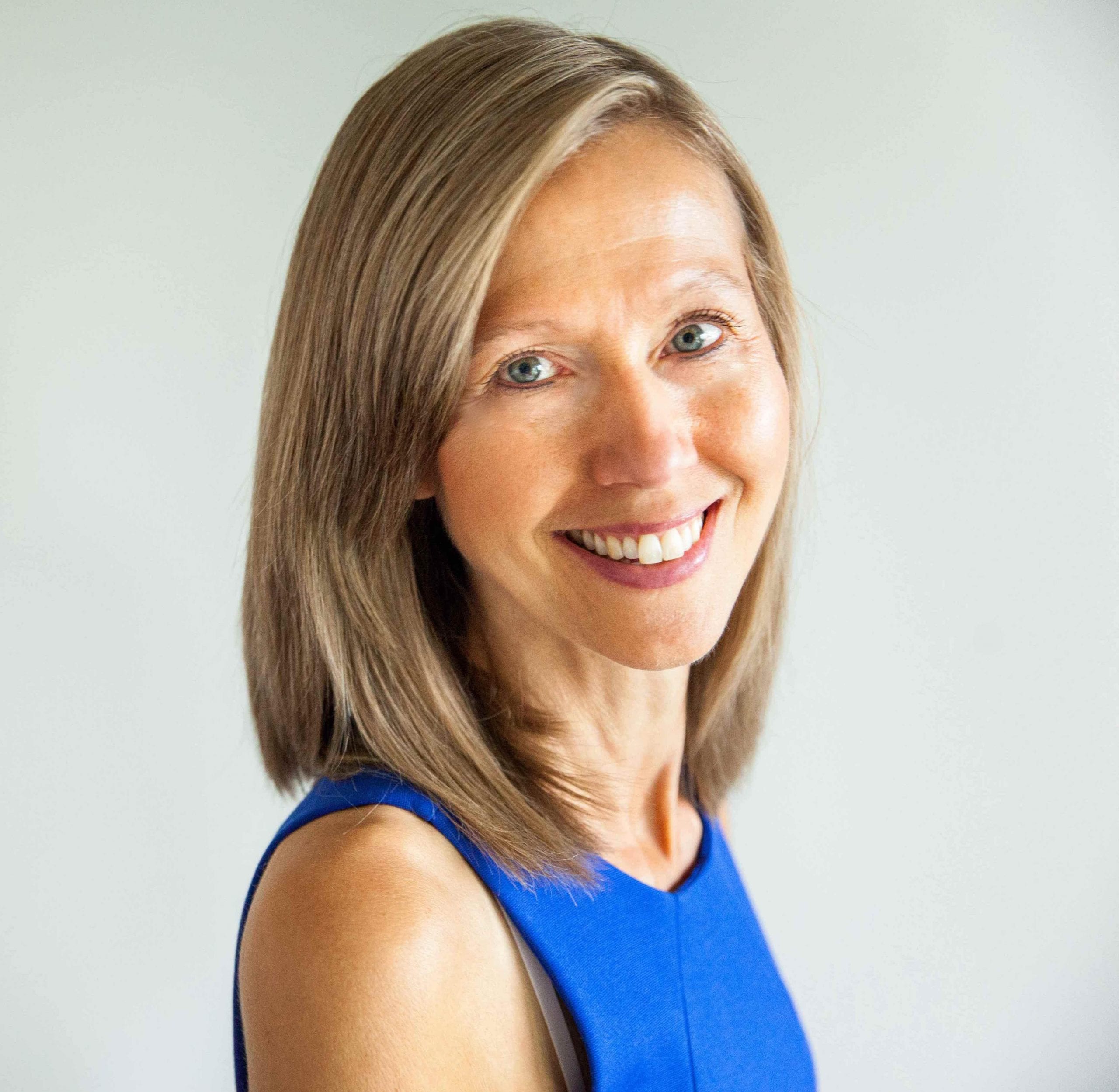 Clinically diagnosed with multiple sclerosis at the age of 28, Pam chose an alternative approach to recovery. Now decades later and still symptom free, she coaches others on how to treat the root cause of chronic disease, using a holistic approach. She can teach you how, too.
Pam is the author of Become a Wellness Champion and founder of Live Disease Free. She is a wellness expert, coach and speaker.
The Live Disease Free Academy has helped hundreds of Wellness Champions in over 15 countries take charge of their health and experience profound improvements in their life.