There is little that can make a parent feel more powerless than to watch their child suffer from disease symptoms. This is especially true for parents whose children endure epileptic seizures.
These episodes are incredibly hard on children's bodies, minds and spirits and can make day to day functioning difficult and riddled with worry about when the next seizure might strike. Many kids who suffer from this disease have greater chances of having cognitive impairment, impaired speech, ADHD, migraines, depression, anxiety, and other mood disorders. As they grow and mature, they are also forced to deal with feelings of stigmatization and isolation as they make their way through the world.
More than 300,000 children in the US under 15 years of age have epilepsy, with more than 90,000 of them experiencing intractable seizures – ones that medicine just can't help. With such a staggering number of kids who find no relief with modern day medicine, it is not surprising that so many parents are desperate for a better solution.
Luckily, for many families, the ketogenic diet has been the answer to their prayers. This diet, which is very low in carbohydrates and high in good quality fats, has been shown to lessen and even stop seizures entirely in many children worldwide.
In a 2008 study of 103 children with difficult-to-control epilepsy, for instance, researchers fed 54 of the kids the ketogenic diet while 49 of them were kept as control subjects. They discovered that of those children on the ketogenic diet, 28% had greater than 50% less seizures and 5% of them had greater than 90% less seizures than those in the control group.
This diet has been so effective, in fact, that even Johns Hopkin's Hospital has been operating a Ketogenic Diet Centre for kids since the 1920s through which they have helped many children with epilepsy by helping them adopt this diet.
In 1994, the Charlie Foundation was created by the the parents of a boy named Charlie Abrahams who now no longer suffers from difficult-to-control-seizures because of the ketogenic diet. This foundation is meant to inform families about how diet therapies can help people with epilepsy, other neurological disorders and select cancers. Check out Charlie's story and how it has changed the lives of many other children with epilepsy:
The following Dateline NBC Medical Secrets special, which aired in 1994, features Charlie Abraham's story and looks at how the ketogenic diet has impacted the lives of many children with epilepsy.
CLICK HERE for other inspirational stories of children who have lessened and even overcome their seizures through the ketogenic diet.
The stories of these amazing kids really drives home the role that diet plays in either supporting or fighting disease. What we choose to put into our body can have an enormous effect on it- for better or for worse.
When you consider the terrible side effects of many anti-seizure medications, it inspires hope to know that for many kids, a change in diet is enough to give them a chance at a healthier, happier life.
Sources:
"The Charlie Foundation – For Ketogenic Therapies." charliefoundation.org.
"The Ketogenic Diet Center." John Hopkins' Medicine. Hopkinsmedince.org .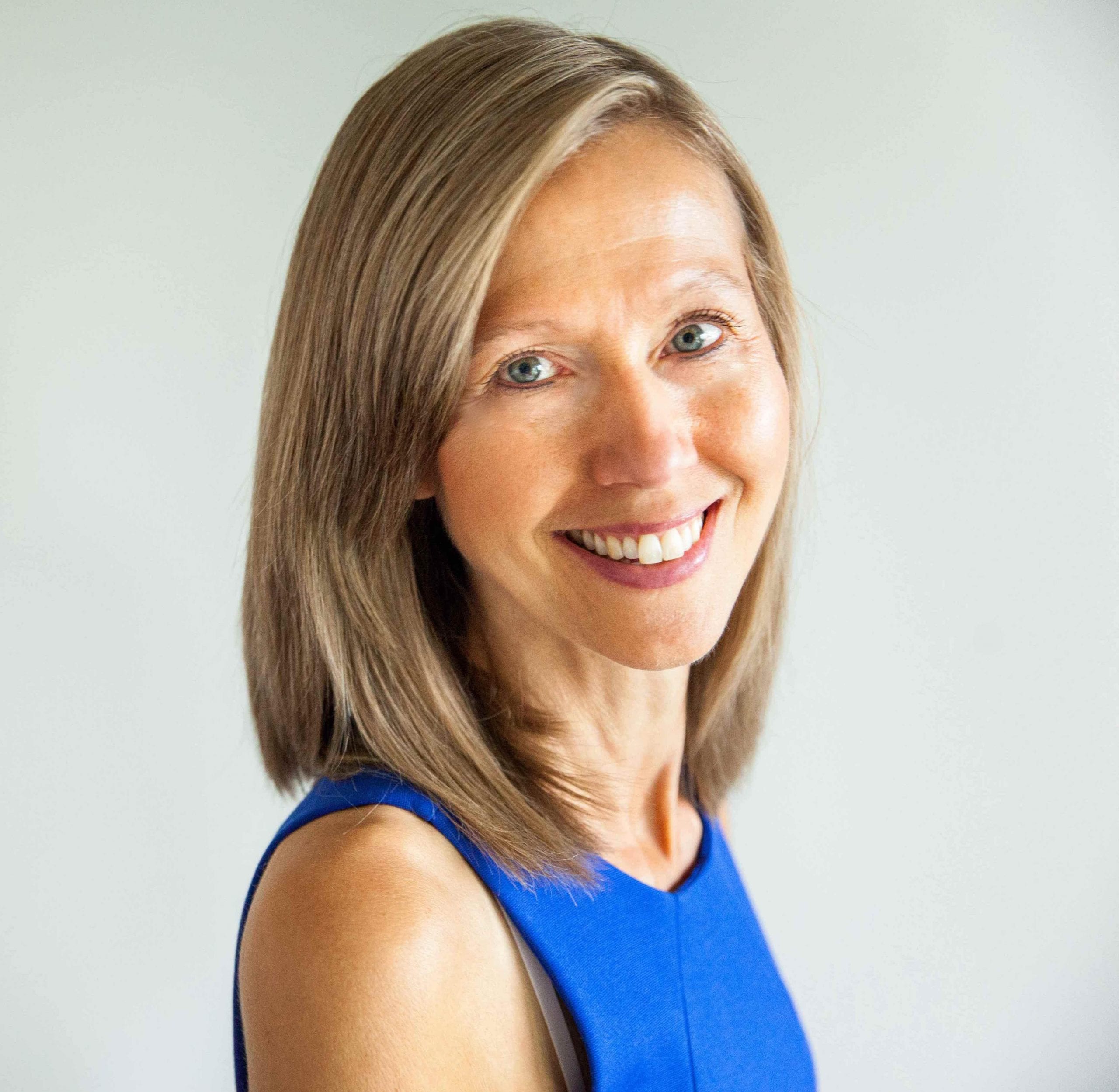 Clinically diagnosed with multiple sclerosis at the age of 28, Pam chose an alternative approach to recovery. Now decades later and still symptom free, she coaches others on how to treat the root cause of chronic disease, using a holistic approach. She can teach you how, too.
Pam is the author of Become a Wellness Champion and founder of Live Disease Free. She is a wellness expert, coach and speaker.
The Live Disease Free Academy has helped hundreds of Wellness Champions in over 15 countries take charge of their health and experience profound improvements in their life.