The health benefits of Vitamin D have been predominant in the mainstream press as of late, but many people are left wondering, how can I get enough and what are the risks of not doing so?
Check out this informative article and video by Dr. Mercola in which he discusses the risks of not getting enough Vitamin D and interviews prominent researcher, Dr. Robert Heaney, on how to maintain a healthy level of Vitamin D.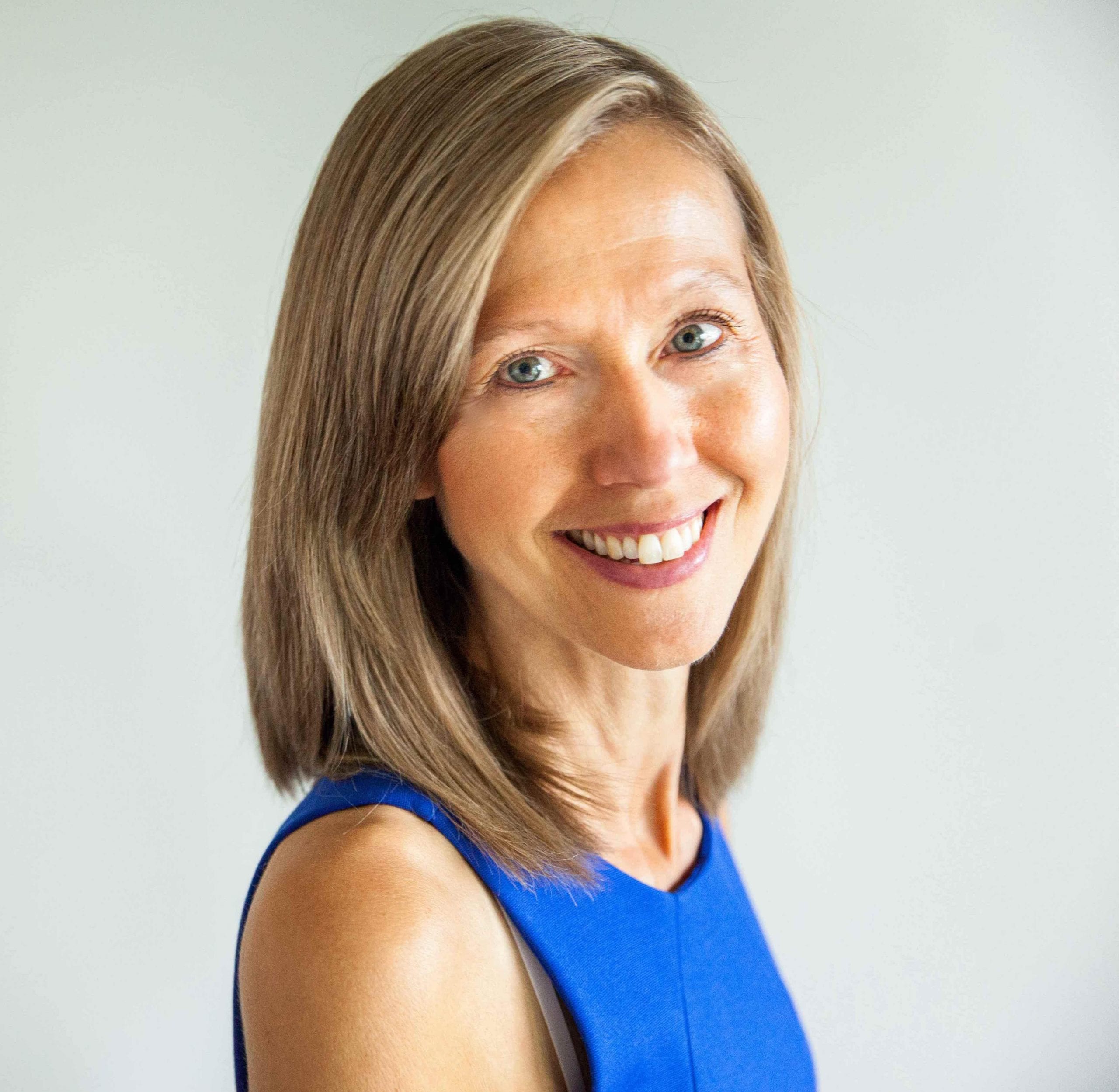 Clinically diagnosed with multiple sclerosis at the age of 28, Pam chose an alternative approach to recovery. Now decades later and still symptom free, she coaches others on how to treat the root cause of chronic disease, using a holistic approach. She can teach you how, too.
Pam is the author of Become a Wellness Champion and founder of Live Disease Free. She is a wellness expert, coach and speaker.
The Live Disease Free Academy has helped hundreds of Wellness Champions in over 15 countries take charge of their health and experience profound improvements in their life.