Knowing what we now know about the growing concern of antibiotic-resistant super bugs, many of us use antibiotics only when absolutely necessary. But this strategy just isn't enough in our fight against this rising threat to our health.
Most of the antibiotics that we ingest do not come from our local doctor, but from the food we eat.
Check out this short video by meatwithoutdrugs.org, which shows just how important it is to choose antibiotic-free meat in our battle against antibiotic resistance.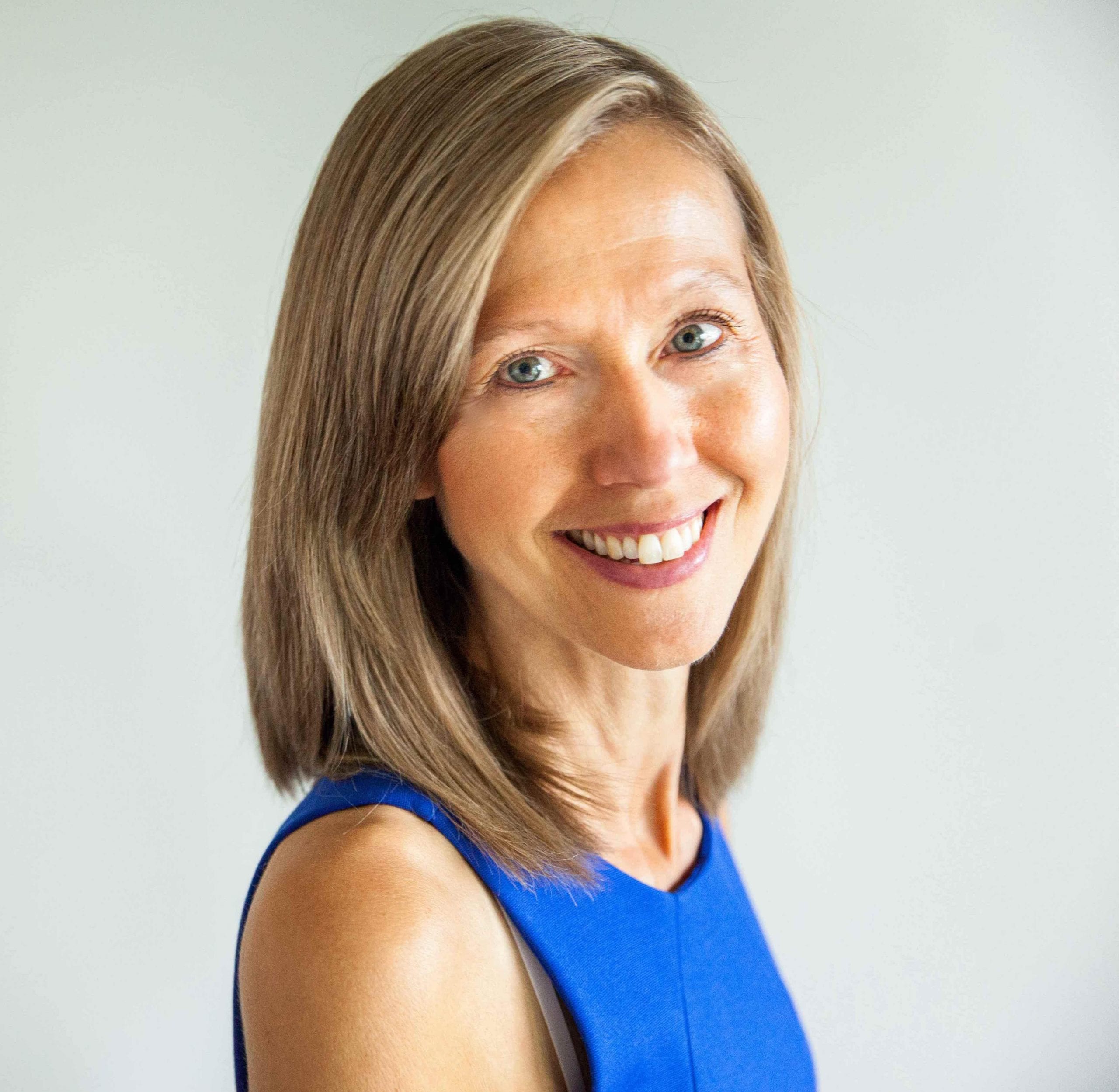 Clinically diagnosed with multiple sclerosis at the age of 28, Pam chose an alternative approach to recovery. Now decades later and still symptom free, she coaches others on how to treat the root cause of chronic disease, using a holistic approach. She can teach you how, too.
Pam is the author of Become a Wellness Champion and founder of Live Disease Free. She is a wellness expert, coach and speaker.
The Live Disease Free Academy has helped hundreds of Wellness Champions in over 15 countries take charge of their health and experience profound improvements in their life.