The 2023 study, "Repurposing niclosamide for the treatment of neurological disorders" explores the use of a 50 year old tapeworm medication for the treatment of neurological disorders. It was published in the journal Neural Regeneration Research.
This post explores why this tapeworm medication is being considered a potential new treatment for neurological disorders.
With all neurological diseases, the cause is unknown and there is no cure. Available drug treatments are prescribed to manage symptoms and possibly slow down the progression of disease.
Niclosamide
Niclosamide was sold as Yomesan for human use in 1962. It is an FDA approved tapeworm drug with a good safety track record and is included in the World Health Organization's list of essential medicines.
It kills tapeworms in the gastrointestinal (GI) tract but is generally well tolerated by human cells. It has effectiveness against solid cancers, rheumatoid arthritis, and fibrotic conditions, and it is currently in phase II–III clinical trials for metastatic colorectal cancer, prostate cancer, and COVID-19.
The use of niclosamide to treat neurological diseases has often been recommended in scientific studies. It is thought to cross the blood brain barrier and has anti-inflammatory effects in the CNS, suggesting it may dampen neuroinflammation.
Drug repurposing
When a drug patent expires, other companies can sell lower-priced generic versions of the same drug. This greatly impacts profits for drug companies. To maintain profits, they must either develop new drugs or find a new purpose or application for an old drug.
Advantages of repurposing old drugs:
The safety of the repurposed drug has been determined.
The number of off-patent drugs is becoming much higher than new drugs.
Repurposing drugs is less risky and provides a quicker return on investment with lower average associated costs.
Repurposing drugs allows a quicker access to drug efficacy in phase II trials because the safety of these drugs at specific doses and in how they were administered has already been validated.
Niclosamide and Neurological Disorders
Niclosamide decreased hyper-algesia, demyelination, oxidative stress and neuroinflammation in animal models of neuropathic pain. It also protected against axon degeneration in Parkinson disease studies and reduced the expression of neuroinflammatory and fibrotic markers, axonal impairment and muscle atrophy in ALS animal studies.
Study conclusion
This study concluded that because niclosamide is safe, well-tolerated and has demonstrated a variety of anti-inflammatory effects in the central nervous system, it may be a good candidate for drug repurposing to treat neurological disorders.
In this study, there was no mention of trying to find a cure for neurological disorders. These researchers are looking for a new application for an old drug to produce a new, patented, and expensive maintenance pharmaceutical. Finding a cure for neurological disorders was not even mentioned. This study is yet another example of how pharmaceutical companies are putting profit before cures.
Our standard of care is stuck in a vicious cycle of developing and prescribing new expensive treatments that do not cure any disease. In order to keep this façade going, the cause of disease must remain a mystery.
If several studies show that niclosamide, a parasite drug, reduces inflammation in the central nervous system for a variety of neurological disorders, is it possible that this drug simply treats parasites and that is why inflammation decreases?
Could demyelination, neuroinflammation and lesions be caused by parasites? A growing body of research suggests this and when Wellness Champions treat parasites effectively, they recover from neurological diseases.
There are real solutions to recover from parasites today!
To restore health, we must focus on treating the cause of inflammation, which are parasites. First, identify the enemy (parasites), then support the body and treat the parasites while following a holistic approach. When parasitic infections are treated effectively, we can overcome inflammation or disease.
If you're frustrated with the fact that our standard of care STILL doesn't offer a real solution for treating MS and other diseases, then click on the link below to watch Pam Bartha's free masterclass training and discover REAL solutions that have allowed Pam and many others to live free from MS and other diseases.
CLICK Here to watch Pam's masterclass training
Or take the Health Blocker Quiz to see if you could have parasite infections
References:
https://www.ncbi.nlm.nih.gov/pmc/articles/PMC10358648/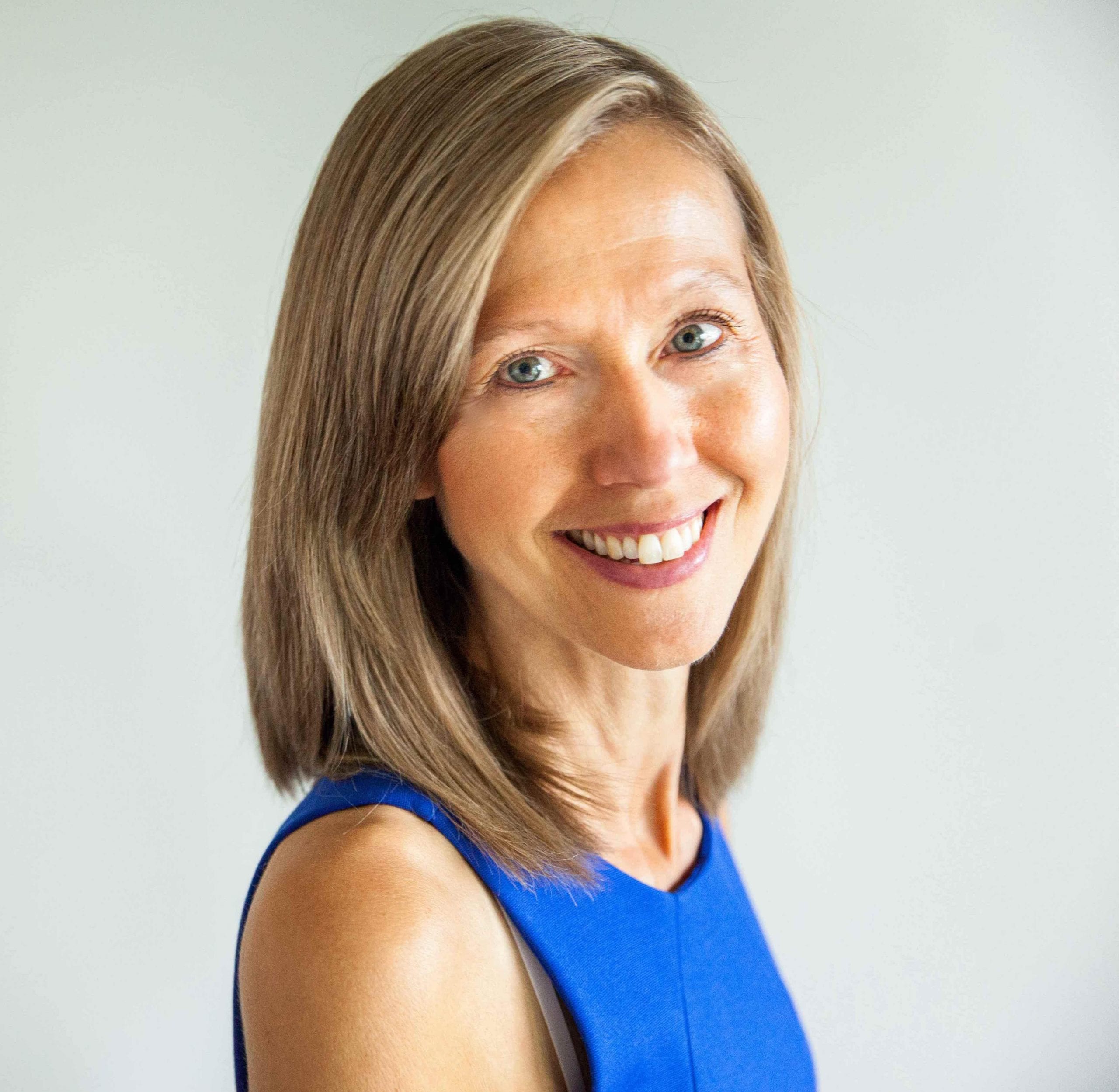 Clinically diagnosed with multiple sclerosis at the age of 28, Pam chose an alternative approach to recovery. Now decades later and still symptom free, she coaches others on how to treat the root cause of chronic disease, using a holistic approach. She can teach you how, too.
Pam is the author of Become a Wellness Champion and founder of Live Disease Free. She is a wellness expert, coach and speaker.
The Live Disease Free Academy has helped hundreds of Wellness Champions in over 15 countries take charge of their health and experience profound improvements in their life.