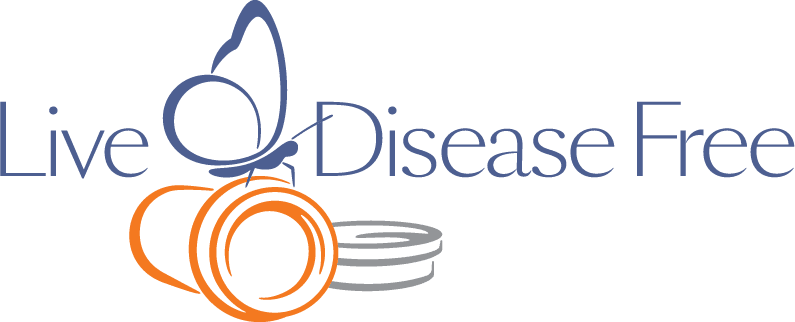 "You Can Learn How to Restore Your Health NOW!"
— Pam Bartha (Founder of Live Disease Free who has been Multiple Sclerosis Free Since 1989!)
Pam Bartha: MS Coach and Mentor
Clinically diagnosed with multiple sclerosis at the age of 28, Pam chose an alternative approach to recovery. Now decades later and still symptom free, she coaches others on how to treat the root cause of chronic disease, using a holistic approach. She can teach you how, too.
Pam is the author of Become a Wellness Champion and founder of Live Disease Free. She is a wellness expert, coach and speaker.
The Live Disease Free Academy has helped hundreds of Wellness Champions in over 10 countries take charge of their health and experience profound improvements in their life.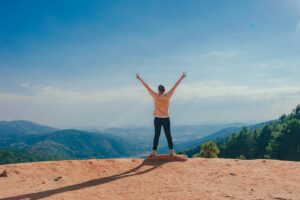 Is it possible to stop the progression of multiple sclerosis? Absolutely! But to do so requires a different approach, one that treats the parasites that cause MS. This post shares the steps the Wellness Champions and Pam Bartha have followed to not only stop the progression of multiple sclerosis but also recover from MS and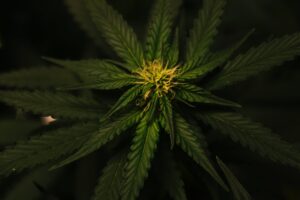 This post discusses current and past research linking the use of cannabis with an increased risk of anxiety, paranoia, violent behavior, depression, bipolar disorder and schizophrenia. The use of cannabis has been increasing worldwide and substantial research shows that its use is linked to increased risk of psychiatric disorders. Cannabis has been legal in the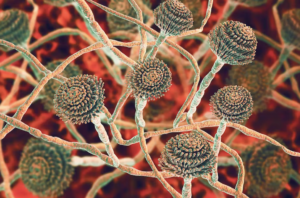 Fungal infections are commonly found in the central nervous system of people who suffer from diseases like multiple sclerosis, Parkinson's disease, Alzheimer's disease and ALS. Fungi trigger inflammation and thus worsen disease. This post discusses types of fungi that have been discovered in the central nervous system, the symptoms they cause and the best ways