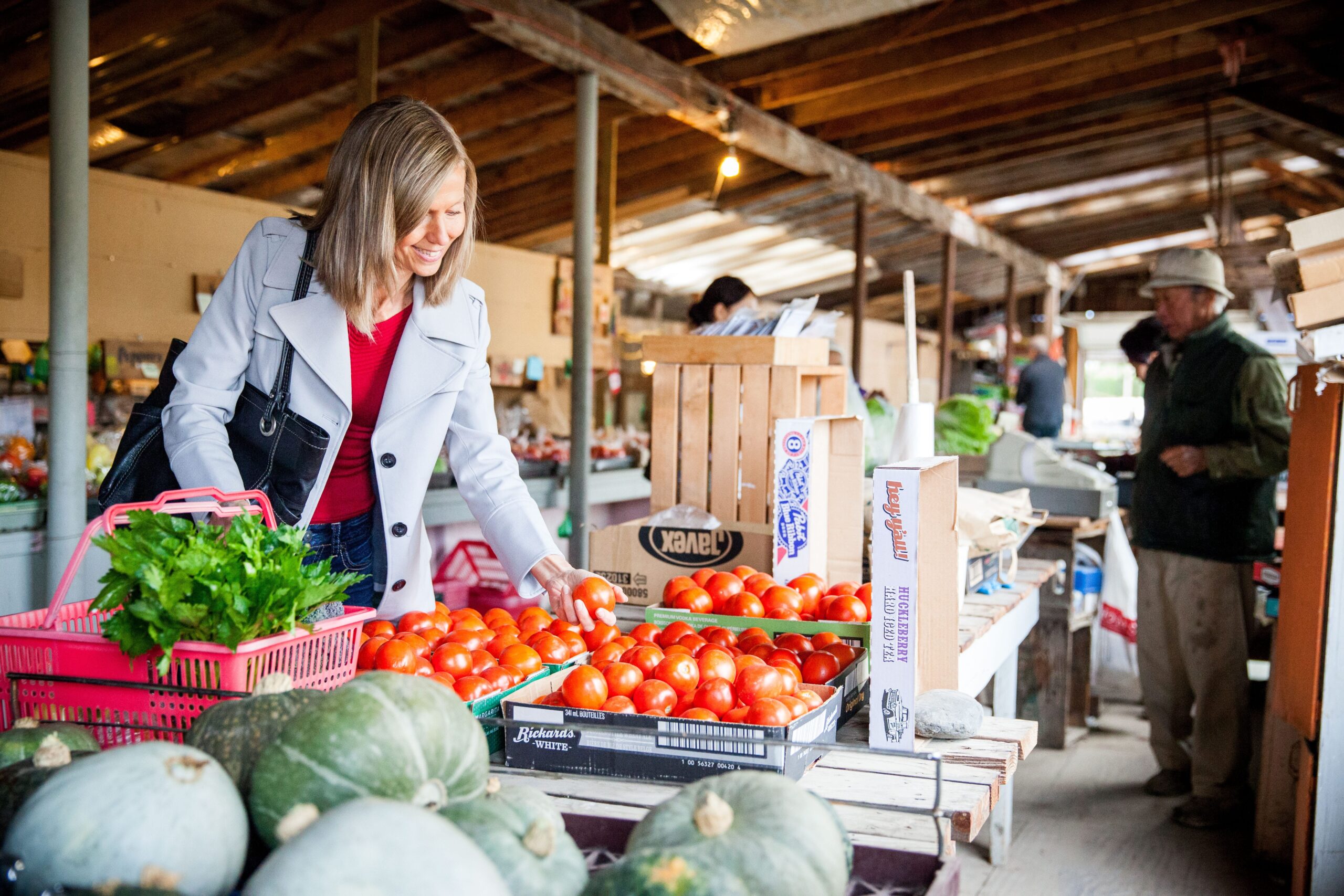 For anyone suffering with chronic disease, correcting nutritional deficiencies is the essential first step in recovery. Nutrition from our food provides the fuel to make healthy cells and a healthy body, and it is scientifically proven that nutritional deficiencies cause disease.
Although we live in the land of plenty, more of us suffer with nutritional deficiencies than ever before – this is especially true for our children.
In this video I explain why buying local is so important, and how the nutritional content of our food has drastically changed over the past decades. I also share my grocery shopping strategies with you – and why I skip the grocery store whenever possible!
To learn how to live disease free, I encourage you to watch my free masterclass training: How to Recover from MS Naturally.
For more videos from Pam, subscribe to the Live Disease Free YouTube channel.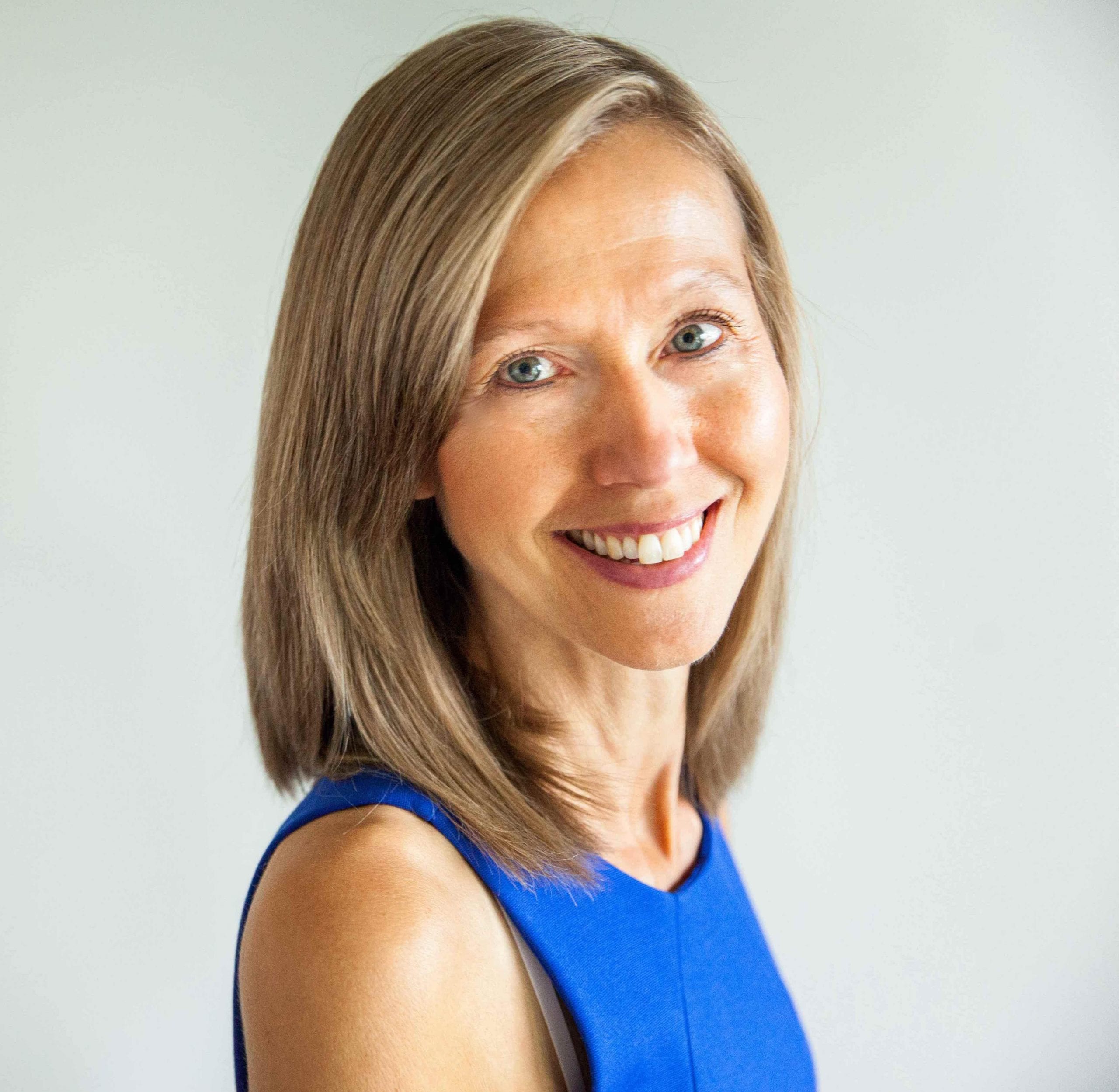 Clinically diagnosed with multiple sclerosis at the age of 28, Pam chose an alternative approach to recovery. Now decades later and still symptom free, she coaches others on how to treat the root cause of chronic disease, using a holistic approach. She can teach you how, too.
Pam is the author of Become a Wellness Champion and founder of Live Disease Free. She is a wellness expert, coach and speaker.
The Live Disease Free Academy has helped hundreds of Wellness Champions in over 15 countries take charge of their health and experience profound improvements in their life.