More and more often, scientific research is revealing how important gut flora is in maintaining and improving our health. When the gut's microbial environment becomes less diversified, troublesome microbes flourish, creating inflammation that can lead to disease.
Respected doctors like Dr. David Perlmutter are really on track with this new research. His work confirms that certain types of intestinal microbes, when outnumbering the good, cause inflammation that is associated with disease.
When we work on balancing microbes in the gut, we reduce inflammation and are able to reverse disease and return to vibrant health.
Click Here to watch Dr. Perlmutter's latest video, which discusses this link and looks at fascinating research that compares the biodiversity of gut flora in European versus African subjects.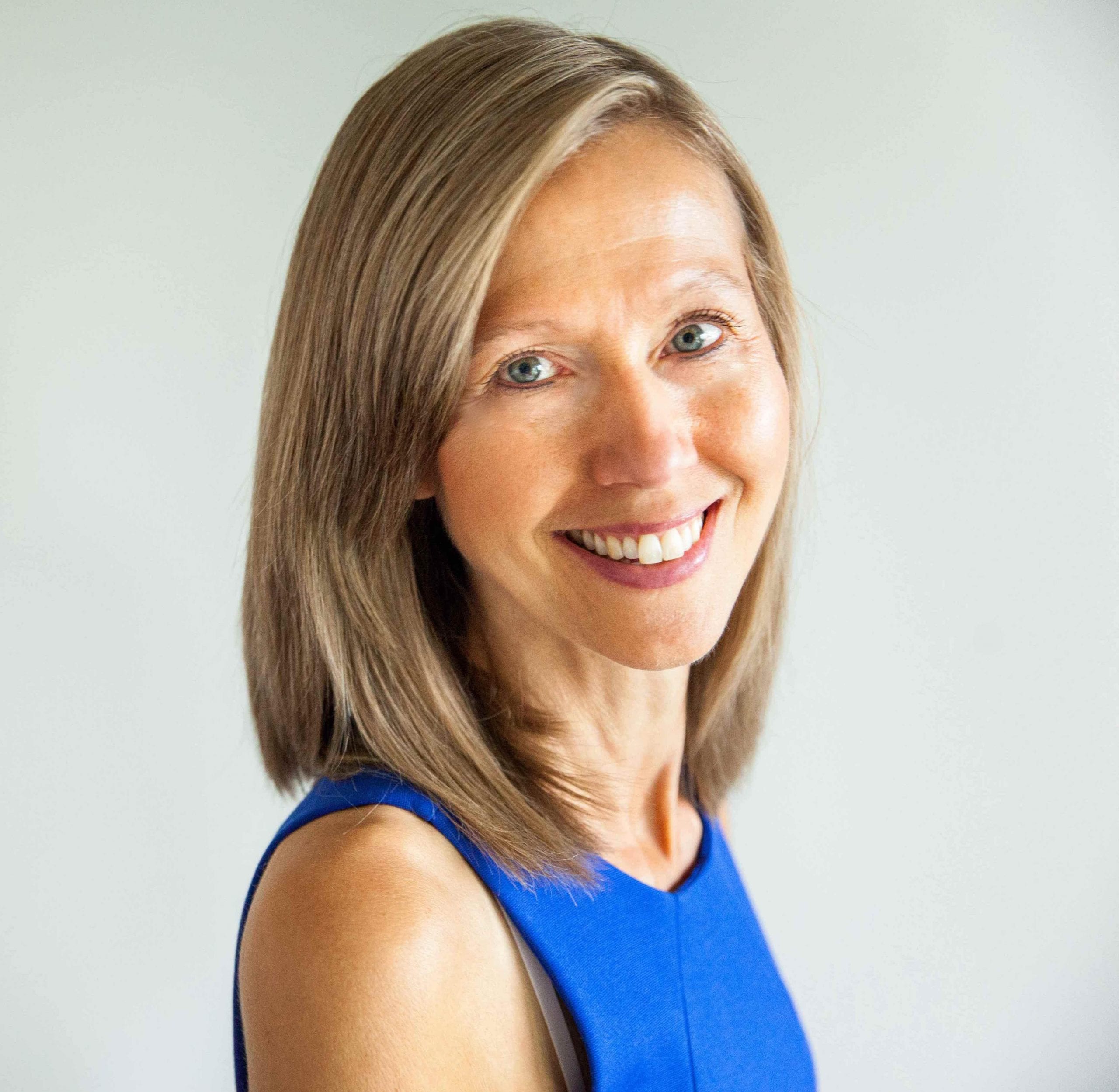 Clinically diagnosed with multiple sclerosis at the age of 28, Pam chose an alternative approach to recovery. Now decades later and still symptom free, she coaches others on how to treat the root cause of chronic disease, using a holistic approach. She can teach you how, too.
Pam is the author of Become a Wellness Champion and founder of Live Disease Free. She is a wellness expert, coach and speaker.
The Live Disease Free Academy has helped hundreds of Wellness Champions in over 15 countries take charge of their health and experience profound improvements in their life.