Dr. Perlmutter, discusses the importance of eating a gluten-free diet in maintaining and achieving optimal health on Live With Kelly and Michael.
It is so exciting to see hero doctors like Dr. Perlmutter get such great exposure to a mainstream audience and reach so many people! Here's to keeping up the good fight!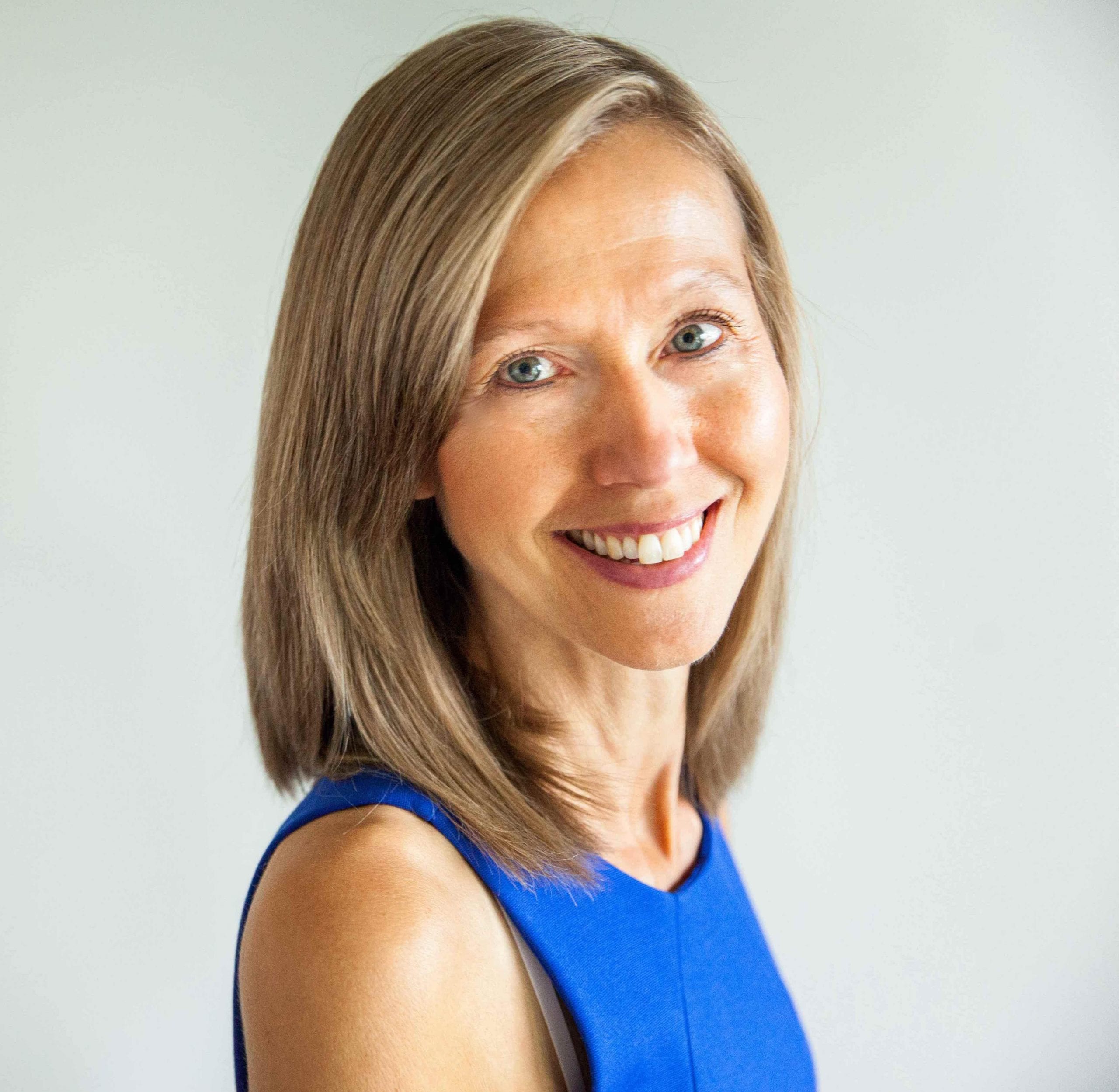 Clinically diagnosed with multiple sclerosis at the age of 28, Pam chose an alternative approach to recovery. Now decades later and still symptom free, she coaches others on how to treat the root cause of chronic disease, using a holistic approach. She can teach you how, too.
Pam is the author of Become a Wellness Champion and founder of Live Disease Free. She is a wellness expert, coach and speaker.
The Live Disease Free Academy has helped hundreds of Wellness Champions in over 15 countries take charge of their health and experience profound improvements in their life.